Palm Beach County Hospital Buys Nearby Office Building From Public Company For $11M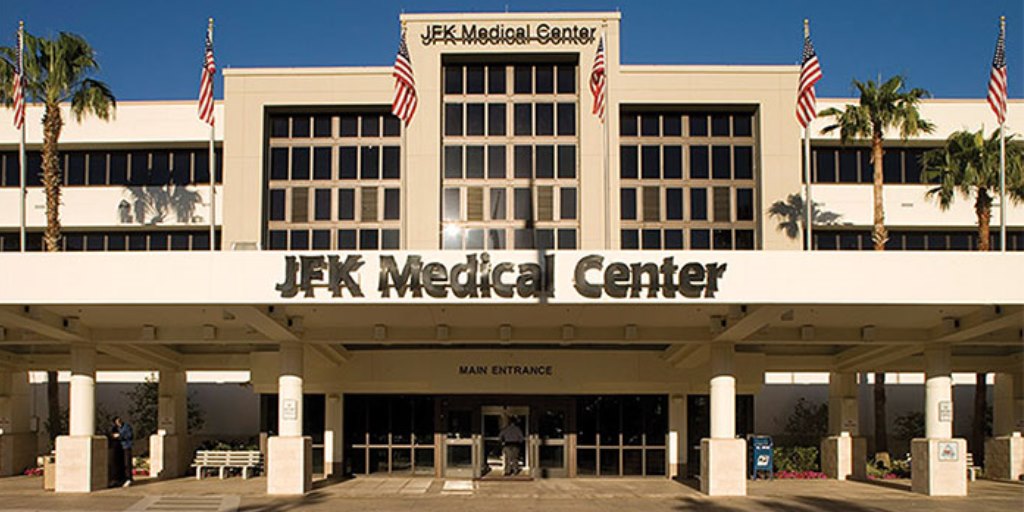 JFK Medical Center acquired a neighboring medical office building from HCP Inc. for $11.25 million.
The hospital, part of HCA Healthcare (NYSE: HCA), already owned the 2.2-acre site at 5503 S. Congress Ave.
But the 30,745-square-foot building on the property was owned by the Irvine, California-based medical office REIT (NYSE: HCP), which had a ground lease on the property.
The office building was developed in 1993 by Atlantis Medical Center, which sold the underlying land without the building for $1.44 million in 1998 to JFK Medical Center. At that time, the company signed a 99-year ground lease with the hospital. Atlantis Medical Center later became part of HCP through a merger.
The recent sale price of the building equated to $366 per square foot.
In a current online listing, the building has 2,889 square feet available for lease at $20 per square foot.