Health Care Development Boom To Increase Accessibility In Cape Coral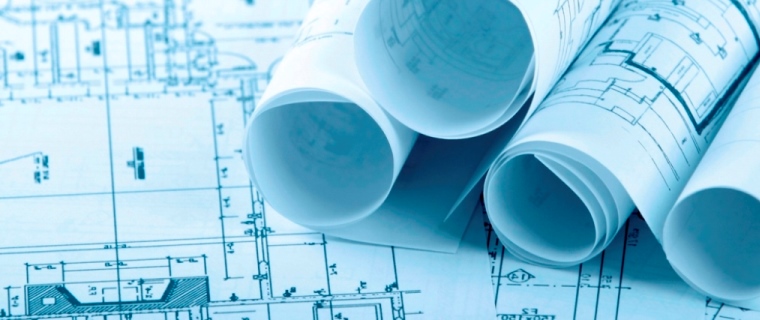 There will be more places to get the medical care you need in Southwest Florida, as multiple health care systems have announced plans to add more resources in Cape Coral.
At Pine Island Road and Pondella Road in Cape Coral, Encompass Health is in the process of building a 40-bed inpatient care facility.
Down the road, Lee Health plans to expand the only hospital currently in the city.
Lee Health's vice president of facilities and support services, Dave Kistel, said all these projects are not a coincidence.
"Cape Coral is continuing to grow, attracting a lot of new residents. The need to grow and add services is there and so we're adding those services to support the community's health care needs," he explained.
That's why Lee Health is investing $150 million to expand its hospital system.
"One of the first projects that we're going to get started on is a six bay expansion to our existing emergency department," Kistel said. "The next project, we will be adding 12 intensive care unit beds in Cape Coral."
They also have plans to expand their Surfside outpatient facility and build a new building near Bimini Basin.
And if that's not enough to help with the growth, Lee Health has plans to turn a 23-acre plot of land at SW Pine Island Road and Veterans Parkway into an innovative health care facility.
That could mean less drive time for Sara Warnecke. "Anything that's closer to home is always a benefit when you don't have to drive and less traffic to get there.
And provide those who live in Cape Coral, with more options.
Source:  WINK News
https://floridamedspace.com/wp-content/uploads/2020/12/construction-plans-760x320-1.jpg
320
760
admin
/wp-content/uploads/2020/08/florida-medical-space-logo.png
admin
2021-10-20 16:53:26
2021-10-20 16:53:26
Health Care Development Boom To Increase Accessibility In Cape Coral