AdventHealth To Expand Downtown Emergency Department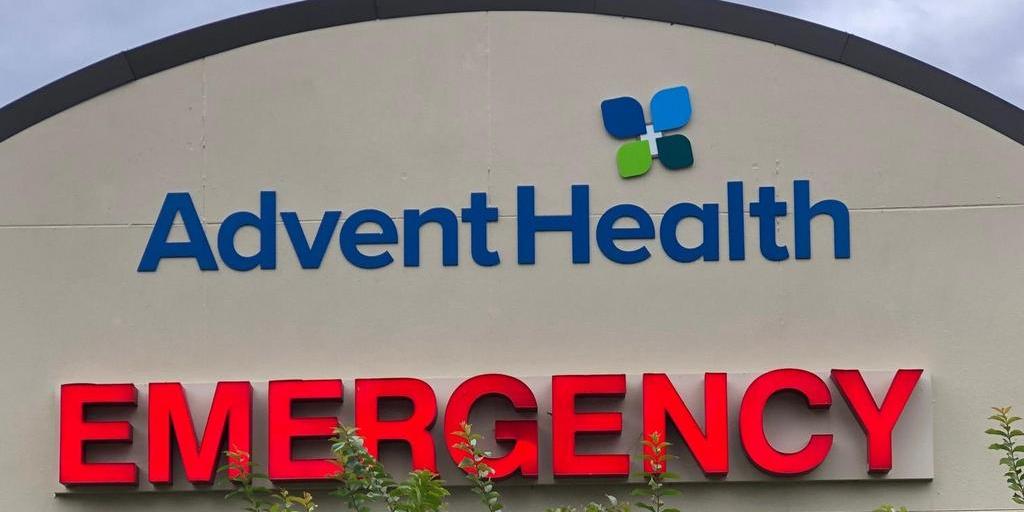 AdventHealth has plans to further expand on its main downtown Orlando hospital campus with additional emergency department space.
The health care provider filed documents to build a 45,000-square-foot expansion of the Ginsburg Tower's emergency department. The expansion will include 21 adult emergency bays, a resuscitation room and three isolation rooms, AdventHealth spokesman David Breen told Orlando Business Journal.
The cost of the project and a construction timeline were not immediately available.
The move follows the health care provider announcing a 13,200-square-foot expansion to its cardiovascular institute back in October. That expansion, dubbed the Center for Living, includes a genomic center focused on cardiovascular issues. Construction is expected to start in first-quarter 2019 and be completed by the end of 2020.
The Alan Ginsburg Family Foundation donated $3 million for the facility. The foundation, named after area real estate developer Alan Ginsburg, previously donated $20 million in 2007 toward the $255 million, 440-bed Ginsburg Tower.
AdventHealth's parent company, Adventist Health System, is the second-largest employer in the area with more than 83,000 employees for 2018. The health care system operates nearly 50 hospital campuses and hundreds of care sites across the U.S. in almost a dozen states and serves more than 5 million patients each year.
Founded in 1908, the $3.36 billion nonprofit AdventHealth's holdings in the area include:
10 local hospitals in downtown Orlando, Altamonte Springs, Winter Park, east Orlando, Celebration, Kissimmee, Longwood and Apopka
The freestanding emergency room in Winter Garden, which now has a 72,000-square-foot, three-story medical office building and plans to build a 100-bed inpatient hospital tower there.
24 Centra Care (urgent care) centers and 2 Kids Urgent Care centers
24 imaging and diagnostic centers
15 Lab Care locations
18 Sports Medicine & Rehab locations2,500-plus doctors in 123 medical specialties
Source: OBJ