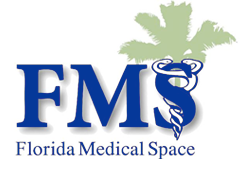 Florida's Healthcare Real Estate Experts.
Hospital Closes Purchase Of Former Herald-Tribune Building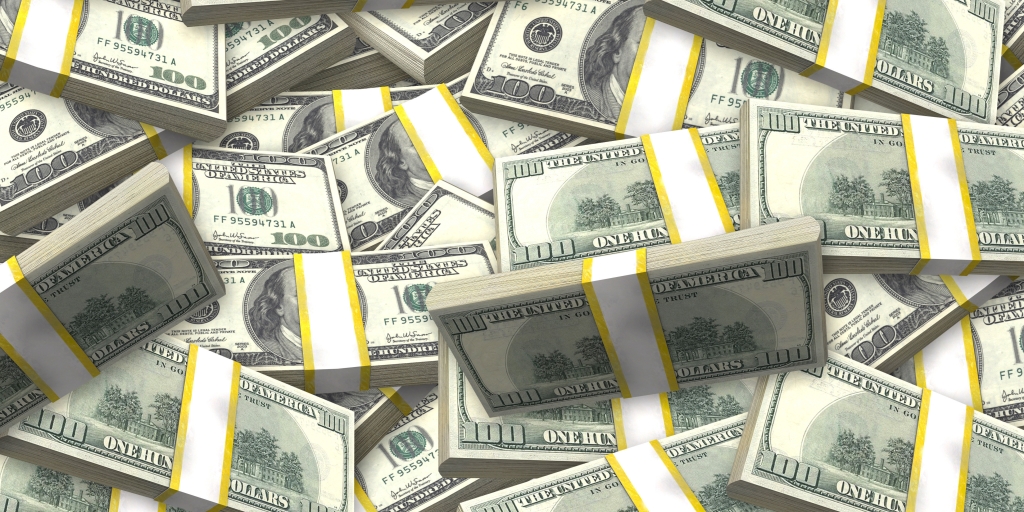 The Sarasota Memorial Health Care System has closed on the purchase of the former Sarasota Herald-Tribune building on Main Street where it plans to relocate more than 300 support-services personnel. The hospital's $17.3 million project includes renovating the three-story, 72,408-square-foot building on 3.8 acres at 1741 Main St. and constructing a one-story parking structure. Moving the employees will free space for growth on the hospital's main campus and improve "interdepartmental efficiencies" among support service departments scattered in different buildings, according to hospital officials. The hospital paid $10.68 million for the building, spokeswoman Kim Savage said Wednesday. The proposal approved in October included $2.26 million to build the parking platform on top of the existing parking lot to add 90 spaces to the current 240 ground-level parking spots. The hospital board on Tuesday approved entering into a contract with A.D. Morgan Corp. of Bradenton to design and build it. Construction is estimated to take 10 weeks. "We hope to move employees into the building this summer, but our plans depend on the amount of time it takes to obtain necessary permits and build the parking platform," Savage said. Once that construction and the building renovation is completed, employees will be moved over four to six weeks, she said. They will primarily work daytime hours Monday through Friday. "Purchasing the former Herald-Tribune building is a good move for the hospital and the community," hospital board member Tramm Hudson said. "It will allow us to expand clinical areas to better serve our growing community and relocate about 300 non-clinical staff members who now work in multiple sites to one downtown location. "We believe centralizing those team members will enable greater collaboration and efficiencies as well as provide additional parking on our main campus for our patients and visitors," Hudson said. Local developer Wayne Ruben signed a contract in June to buy the building, most recently listed for $13.95 million, with unspecified plans to redevelop the property. Officials say he approached the hospital last summer about buying the property. Sarasota Memorial had been looking into constructing a new support services facility at its Clark Road campus. Built in 2006, the building was first listed for sale at $18.1 million when it was fully leased to the Herald-Tribune and IberiaBank. The Herald-Tribune moved to the SunTrust building next door in February 2017 and the building has been vacant since SNN News Now left last month. It had been owned by an affiliate of Halifax Media Holdings of Little Rock, Arkansas, which sold the newspaper to New Media Investment Group and Gatehouse Media in early 2015. The New York Times Co., a previous owner of the newspaper under which the building was constructed for about $18 million, sold the property for $17.4 million in 2012. It was designed by the Miami firm Arquitectonica with almost 2,000 panes of glass. "It's a terrific addition for that end of Main Street,"′ said Ian Black, whose commercial real estate firm's Steve Horn represented the seller along with JLL's Brent Miller. The Sarasota Memorial Health Care System, an 839-bed regional medical center, is among the largest public health systems in Florida. It has more than 5,000 staff and 900 physicians, primarily in its main campus at 1700 S. Tamiami Trail. Its growth has created space challenges. For example, the perioperative suite and cardiology department at Sarasota Memorial Hospital are hampered by their current space and lack of room to expand, hospital staff said in its recommendation to buy the building in October. Under the plan, Sarasota Memorial plans to consolidate administrative functions that now are at four locations. Supply-chain management, corporate compliance, the First Physicians Group central business office and clinical business systems would be moved from the main campus. The "revenue cycle" operation, which includes patient financial services and registration, will move from Hillview Street. The corporate finance department will relocate from Bee Ridge Road, and physician IT services will come from the Doctors Gardens building south of the hospital across Arlington Street.
Development Services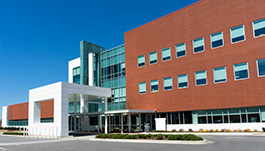 Florida Medical Space
Florida's Health Care Real Estate Leader.
Your trusted real estate advisor.
Florida Medical Space is Florida's first and only statewide, full service medical real estate company. We are a highly focused and specialized team of investment, marketing, leasing and management professionals at your full disposal so you can focus on what matters most. We've assembled the brightest and most qualified team of healthcare real estate professionals to provide unparalleled service to the physicians, healthcare executives and investors who serve the healthcare needs of residents of Florida. We are headquartered in South Florida and are also active in Central Florida, Orlando and Jacksonville. Physicians, hospital administrators, healthcare executives, landlords and investors can depend on FMS for expert guidance in all real estate matters. Call one of our trusted advisors today for a complementary analysis of your situation.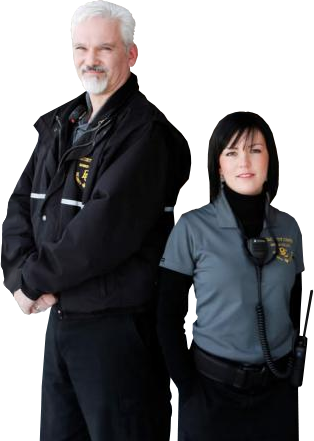 Florida Medical Space, Inc., Copyright 2014. FMS is not responsible for any errors or misinformation contained within this website.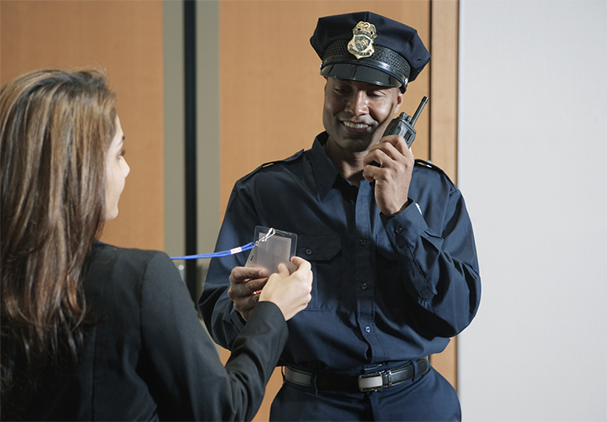 Call Us Today

Miami-Dade:
Tenant & Buyers
|
Broward:
Leasing & Sales