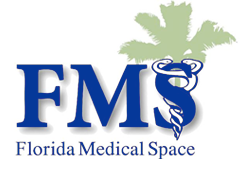 Florida's Healthcare Real Estate Experts.
Big Money At Stake For Florida Hospitals In Next Year's Budget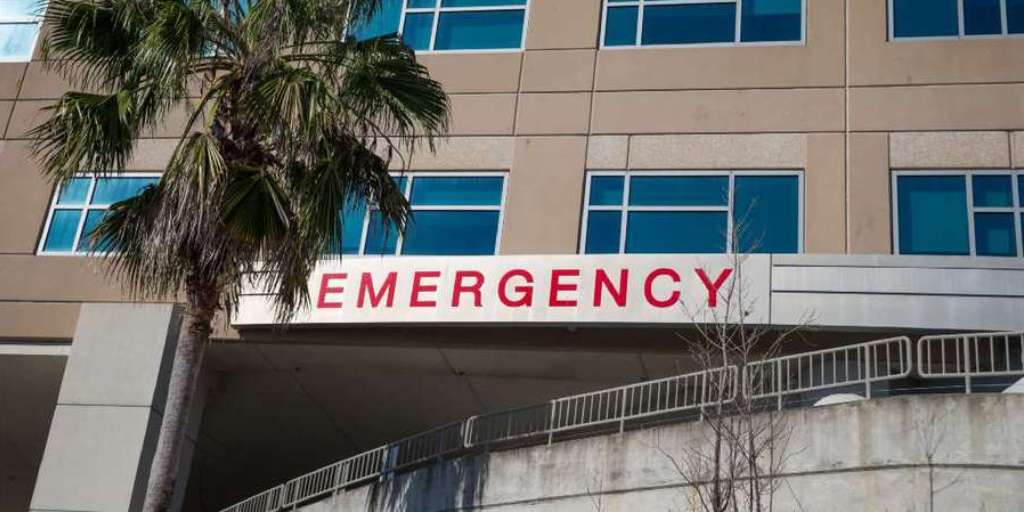 As state lawmakers prepare to determine the specifics of an $87 billion budget, hospitals are ready for the annual fight over state funds.
But this year's negotiations, already off to a slower start, are likely to also be tangled by lower revenue, higher Medicaid costs and the political fallout from the state's worst school shooting, which continues to rattle the Florida Legislature.
A top Senate leader said Tuesday both chambers had agreed on allocation numbers for the overall components of the state's budget, including $543.6 million more in health and human services, which includes five state agencies. But the big-picture numbers only start the messy process of negotiating how those dollars are spent.
Both the House and Senate had rolled out plans earlier this month that diverged on healthcare spending, primarily how to compensate hospitals for Medicaid care. The House plan would preserve additional Medicaid payments, known as automatic rate enhancements, to 28 hospitals that currently serve a larger percentage of Medicaid patients. But the Senate plan would redistribute the $265 million in additional inpatient funds to all of the state's hospitals instead, decreasing the amount of money those 28 hospitals receive.
The Senate's proposed shift would disproportionately affect some of South Florida's largest institutions — including Miami's Jackson Memorial and Broward Health, which would lose $59 million and $17 million, respectively, according to an analysis by the Safety Net Hospital Alliance of Florida. Tampa General would lose $14 million, and Nicklaus Children's Hospital in Miami and Johns Hopkins All Children's in St. Petersburg, which each see about 70 percent of patients covered by Medicaid, would lose $10.5 million and $5 million, respectively.
But major for-profit hospital chains would see their reimbursements rise under the redistributions: the Hospital Corporation of America, which operates nearly 50 hospitals in the state, could see its reimbursements rise more than $40 million. Baptist Health South Florida, a nonprofit group of hospitals, would also come out ahead, according to the Safety Net Hospital Alliance.
The budget proposals have remained stalled since they were both passed Feb. 8, waiting for legislators to name budget conferences to begin the negotiating process between both chambers. But the process of agreeing on the funds could prove to be messier this year than most.
The Legislature has committed to hundreds of millions in additional expenses to address the shooting at Marjory Stoneman Douglas High School in Parkland, where 17 people were gunned down two weeks ago. Legislators are still trying to determine how to balance spending in the overall budget with the Parkland package, which will funnel at least $400 million in initiatives for gun control, school safety and mental health. The state is also expecting about $167 million less in corporate taxes than previously estimated after revenue estimates were revised, and in health care, legislators have to also tangle with about $100 million more than expected in Medicaid costs from the previous year.
Those numbers could affect overall budget discussions and the pace at which legislators come to an agreement on spending as a whole.
"When you take $400 million and put it towards necessary efforts, that creates challenges in other areas of the budget," said budget chair Sen. Rob Bradley, R-Fleming Island, when he announced the allocations agreement Tuesday. "We're up to that challenge."
But those discussions are unlikely to directly influence discussions about hospital funding, which largely deals with redistributing the same amount of money in one pool, said Lindy Kennedy, vice president of the Safety Net Alliance. "I don't see it impacting it directly, as the two chambers line up their priorities."
For the session to end on time, lawmakers must come to an agreement on the budget by March 6, providing for a three-day waiting period before it can officially be passed. The session is scheduled to end March 9.
Politics Or Not, Developers Think Healthcare Real Estate Is A CRE Blue Chip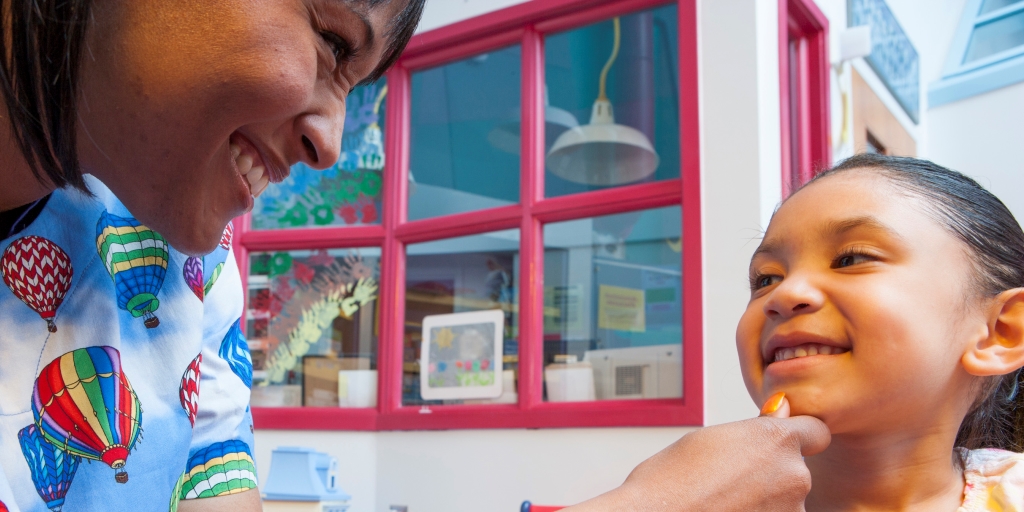 When it comes to healthcare real estate, legislative threats and significant technological advancement has this sector of CRE optimistically on guard.
Soaring insurance costs, the volatility of the Affordable Care Act and continued efforts to chip away at it has fostered interest in moving healthcare treatments to lower-cost ambulatory care centers. But even if the political future of healthcare is murky, developers view the sector as a blue-chip industry due to growing health interests and needs spanning generations.
"Physicians don't want to deal with insurance," Princeton International Properties Corp. President and CEO David Tawfik said. "They would rather be practicing and have someone else handle the business."
Tawfik's company has noticed the trend of smaller medical practices consistently getting eaten up by bigger practices and hospitals. Princeton International owns a building at 650 First Ave. where it has seen many physician tenants who were affiliated with New York University simply sell their practices to NYU.
Tawfik blames the trend on both insurance companies and healthcare reform, which he said are interconnected and driving one another's costs sky high. In other instances, he notices the threat of changes to healthcare has slowed down some deals.
"Folks are sitting on the sidelines," Tawfik said. "Nobody comes out and says it directly, but I think it has to be it."
Today's political climate in Washington is chaotic. Politics, as it pertains to healthcare, is what some could call insane, repeatedly attempting the same action with the hope of a different result. Republicans have failed at multiple efforts to both repeal the Affordable Care Act and replace it with their own reform. President Donald Trump signed an executive order in early October to strip Affordable Care Act subsidies for low-income individuals, but bipartisan support is growing to restore the subsidies and stabilize rising costs.
"It's an obvious concern if you don't know if current legislation is going to stay or if there will be changes to the Affordable Care Act," Tawfik said.
But others do not think further healthcare reform, if it were to ever pass, would drastically impact the surge in ambulatory care and "retailization" of where people get treated by a doctor.
"Whatever does happen in Washington regarding healthcare legislation, it's unlikely to ultimately diminish the migration of healthcare delivery to outpatient settings like 156 Williams St. and other medical office buildings," LaSalle Investment Management Managing Director Steve Bolen said.
Bolen's firm has invested close to $2B in the medical office sector and is in the middle of a medical conversion of a 1950s-era office building in Lower Manhattan at 156 William across from New York-Presbyterian Lower Manhattan Hospital.
The building was 66% leased when LaSalle made the decision to invest with its JV partner, the William Macklowe Organization, in the property in 2015. Since adding several medical tenants from the beginning of the conversion, the building's occupancy rate has increased to 96%.
"What drove our investment in this particular project was its proximity to what is now the only full-service acute care hospital south of 14th Street, substantial population growth in Lower Manhattan and the scarcity of Class-A medical office product in the submarket," Bolen said. "The shift to ambulatory care and the need to deliver care in low-cost settings continue to be the primary drivers of demand for medical office space."
Improved technology in healthcare enables many treatments and even surgical procedures to be offered away from a central hospital in an effective manner. These lower-acuity, off-site centers provide care at drastically lower costs. Inpatient admission costs average nearly seven times the price of outpatient care, according to the Health Care Cost Institute.
"This retailization of medicine and the repurposing of alternative real estate into medical space is drawing significant interest from investors as healthcare real estate is now a recognized asset class," The Corcoran Group's Wexler Healthcare Properties Team Associate Broker Paul Wexler said.
Changing demographics and interests are also a boon to healthcare real estate. The sizable number of aging baby boomers presents a demand for more healthcare facilities as the generation matures into the years when doctor visits become more frequent. Even millennials are fueling demand, as the younger generation places more emphasis on preventive healthcare and wellness.
"The combination of aging baby boomers, millennials' interest in preventative healthcare and wellness and rapidly evolving healthcare technology provide a solid foundation for the entire industry," Wexler said.
Development Services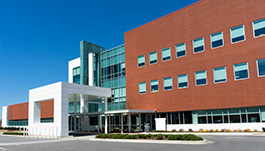 Florida Medical Space
Florida's Health Care Real Estate Leader.
Your trusted real estate advisor.
Florida Medical Space is Florida's first and only statewide, full service medical real estate company. We are a highly focused and specialized team of investment, marketing, leasing and management professionals at your full disposal so you can focus on what matters most. We've assembled the brightest and most qualified team of healthcare real estate professionals to provide unparalleled service to the physicians, healthcare executives and investors who serve the healthcare needs of residents of Florida. We are headquartered in South Florida and are also active in Central Florida, Orlando and Jacksonville. Physicians, hospital administrators, healthcare executives, landlords and investors can depend on FMS for expert guidance in all real estate matters. Call one of our trusted advisors today for a complementary analysis of your situation.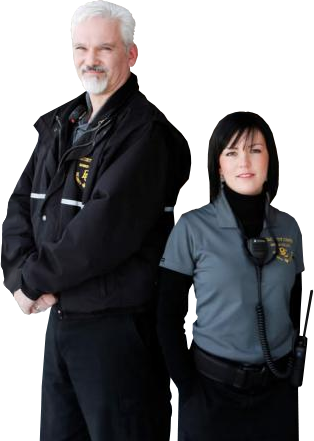 Florida Medical Space, Inc., Copyright 2014. FMS is not responsible for any errors or misinformation contained within this website.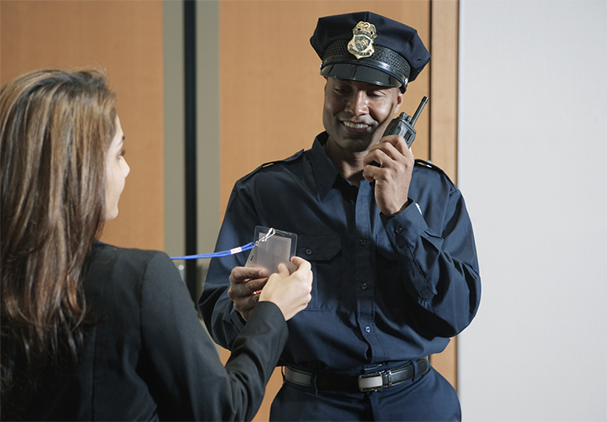 Call Us Today

Miami-Dade:
Tenant & Buyers
|
Broward:
Leasing & Sales