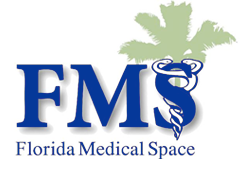 Florida's Healthcare Real Estate Experts.
Medical Building Boom Continues In Ocala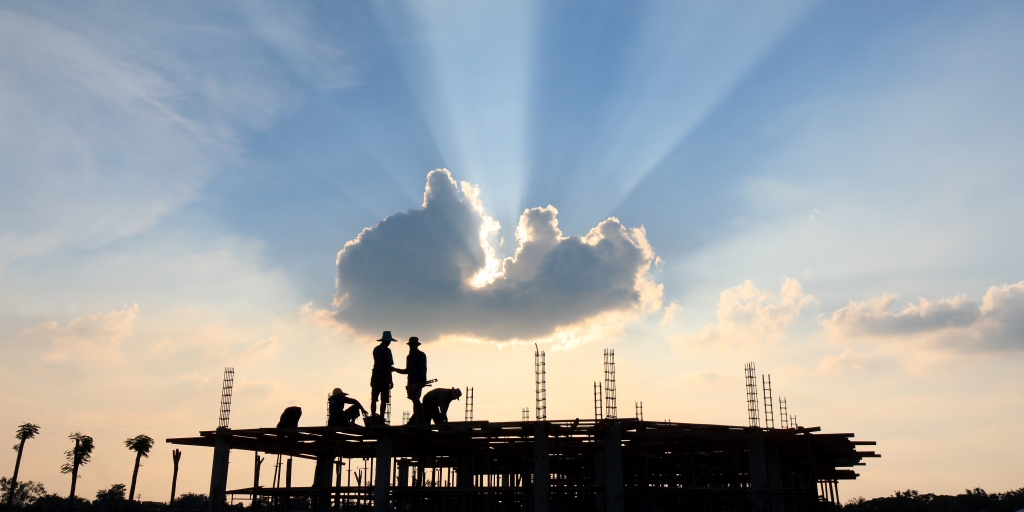 Ocala medical facilities are in a building boom, with expansions and renovations at several facilities. In addition to the continued construction at Florida Hospital Ocala, West Marion Community Hospital and Ocala Regional Medical Center, work on additions is underway at Encompass Health Rehabilitation Hospital of Ocala and One Health Center. The Heart of Florida Health Center is renovating an area at its central location to include a pharmacy. The organization also is poised to close on the purchase of a nearly 70,000-square-foot former supermarket location, which will need extensive interior renovations. The Vines Hospital is set to start an extensive renovation at its facility. And, Ocala Eye just opened a new facility at Market Street at Heath Brook. Encompass Health Rehabilitation Hospital, formerly HealthSouth, at 2275 SW 22nd Lane, started construction on a new $5.5 million wing that will add room for up to 20 more patients at the 60-bed facility. Ten beds will open immediately when the more than 10,000-square-foot expansion opens in summer 2019. They will have room for 10 more beds in the future. The addition includes expansion of the cafeteria and will bring the hospital to almost 70,000-square-feet on the 6.74-acre campus. Last June, the hospital bought an adjacent one-acre property that included a building that housed a Hardee's restaurant. This week, the hospital got a permit to demolish the building. Jeff Empfield of Encompass said the building will come down soon and the area will be turned into a parking lot. The Ocala facility provides rehabilitation to patients recovering from strokes, hip fractures and other injuries or illness. It offers a wide range of therapies, including physical, occupational, respiratory and speech. One Health Center, the mega healthcare facility at 1714 SW 17th St. started building a 5,500-square-foot addition on the east side of the facility. The addition will include administration offices and more space for the imaging department, said Robert Putzeys, OHC director. Work on the $550,000 addition should finish by the end of the year, Putzey said. One Health Center includes an urgent care center, cardiology, endocrinology and radiology services, and programs for senior citizens. Heart of Florida has started construction on a pharmacy at the 1025 SW First Ave. facility. The $50,000 project is more than halfway finished, said Heather James, Heart of Florida spokeswoman. Once finished, the pharmacy will serve the organization's patients only with lower-cost medications. Another Heart of Florida pharmacy will open in about two weeks at the east facility inside the Florida Department of Health in Marion County at 1801 SE 32nd Ave. The organization, which provides health care services to low-income residents, also recently signed a contract to buy the former Albertsons building at 2553 E Silver Springs Blvd., for $2.9 million. If the deal closes, the renovation to the interior will cost about $2 million. The Vines Hospital plans a nearly $800,000 interior renovation at the facility, 3130 SW 27th Ave. The project will convert 22 beds from adolescent residential treatment to adult inpatient, according to a statement from the hospital. The Vines has 98 beds and offers crisis stabilization, psychiatric care, detox services, a women's trauma program, the H.O.P.E. program for active-duty females and female veterans, and outpatient services. Ocala Eye recently opened a new facility in the Market Street at Heath Brook complex at 4414 SW State Road 200. The new location will replace the Paddock Park office. The facility will offer optometry services as well as LASIK, hearing and aesthetic services. The ophthalmology practice has five offices and serves Marion County and The Villages. Founded in 1971, the practice offers a wide range of services, including cataract surgery and glaucoma treatment. Ocala Health System continues its more than $120 million in expansions and renovations at West Marion Community Hospital, Ocala Regional Medical Center and a planned stand-alone emergency room in Ocala. The addition of 36 beds on the newly constructed fifth floor at West Marion will cap a $62.7 million expansion at the hospital, which included nine additional emergency treatment rooms for a total of 32 and the addition of four operating rooms, doubling the previous total. At ORMC, 34 news beds are part of $56.8 million in additions and renovations that also include 12 new emergency department rooms and two new operating rooms, as well as the redesign and renovation of several areas of the hospital. In addition, Ocala Health soon will start construction on a $13 million freestanding ER on 4.38 acres at the corner of Maricamp Road and Southeast 30th Avenue, in the shadow of First Baptist Church of Ocala. Ocala Health, which is part of the Tennessee-based Hospital Corporation of America, plans to finish construction by 2019. Florida Hospital Ocala continues a $26 million expansion to the emergency department. In addition, the hospital, which is part of Adventist Health System, is pushing to build a $110 million hospital at the TimberRidge location on SR 200. While the project received initial approval in 2016 from the state, challenges, including from Ocala Health, scuttled the plans. The Florida Agency for Health Care Administration again approved the plan this year and challenges soon followed. In the interim, the lease to operate the hospital, formerly Munroe Regional Medical Center, changed hands from Community Health Systems to AHS. Florida Hospital Ocala abandoned the push and plans a fresh campaign next year.
Development Services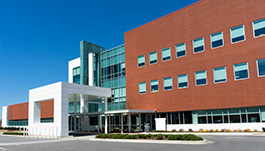 Florida Medical Space
Florida's Health Care Real Estate Leader.
Your trusted real estate advisor.
Florida Medical Space is Florida's first and only statewide, full service medical real estate company. We are a highly focused and specialized team of investment, marketing, leasing and management professionals at your full disposal so you can focus on what matters most. We've assembled the brightest and most qualified team of healthcare real estate professionals to provide unparalleled service to the physicians, healthcare executives and investors who serve the healthcare needs of residents of Florida. We are headquartered in South Florida and are also active in Central Florida, Orlando and Jacksonville. Physicians, hospital administrators, healthcare executives, landlords and investors can depend on FMS for expert guidance in all real estate matters. Call one of our trusted advisors today for a complementary analysis of your situation.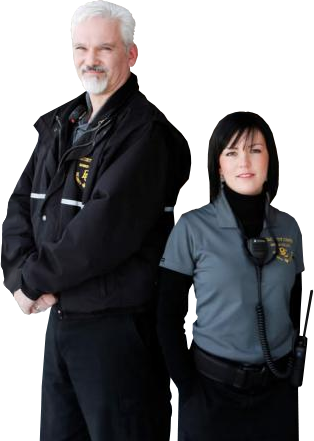 Florida Medical Space, Inc., Copyright 2014. FMS is not responsible for any errors or misinformation contained within this website.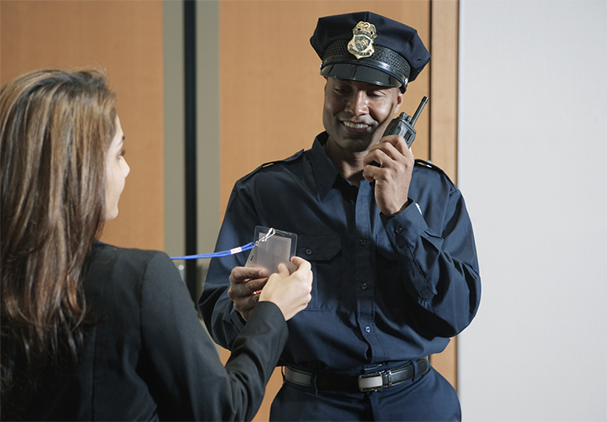 Call Us Today

Miami-Dade:
Tenant & Buyers
|
Broward:
Leasing & Sales