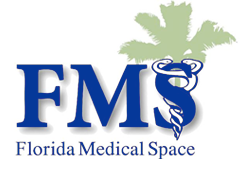 Florida's Healthcare Real Estate Experts.
Medical Space Plantation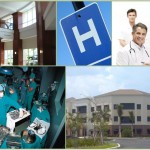 Seeking a medical space Plantation, Florida? There are several options in Plantation to chose from.  The market is generally divided east and west with University Drive being the unofficial dividing line.  In eastern Plantation you will find Class B and C buildings situated around City Hall and a separate submarket surrounding Plantation General Hospital which is located on US Highway 441.  Florida Medical Space actively tracks the medical space Plantation market and is aware of several attractive for lease or sale options.
Florida Medical Space represents a new medical office development currently under construction on campus at Westside Regional Medical Center. View the property information by clicking here – Westside Medical Plaza.  The developer is delivering new turn-key offices to physicians with no investment required.  In addition, a local investment group recently purchased one of the on campus buildings at Plantation General Hospital and is in the midst of an extensive renovation effort. The best thing you can do is site with a medical real estate expert at Florida Medical Space and determine what area of medical space Plantation would best meet your needs and then FMS will survey the market to determine what options are available to you.
If you are to be successful in your efforts to rent the medical office space that best suits your needs, there are numerous points that you must be keeping in mind as you begin your search for the perfect medical space. These are:
Determine what area of medical office space Plantation in which your medical practice would best be located.  If you are an OB/Gyn practice, you may want to consider an office around Plantation General Hospital.  If you want to be central to the entire population than you may consider a location on or around University Drive and Broward Blvd.
Keep in mind that not all properties are zoned to allow for medical office space Plantation.  These restrictions will drastically limit the options available to you. The FMS professionals know which buildings are properly zoned.
As the competition to attract and maintain patients intensifies, it is important that your new office be conveniently located and inviting to your patients.  Leasing the cheapest office may cost you thousands in lost revenues as patients choose to go to more inviting facilities who show a commitment to serving the patient's needs.
Invariably you will save money by finding 2nd generation medical space or a property owner who is willing to renovate the office for you.
It is necessary to look out for and take into consideration all these points before leasing our purchasing your next medical office Plantation.
Medical space Plantation Real Estate Services
The medical space Plantation Real Estate Services Professionals at Florida Medical Space will find the best solution to get your medical practice up and running in the ideal location.
Leasing Medical Office Space Boynton Beach
Things to look out for before leasing Boynton Beach medical office space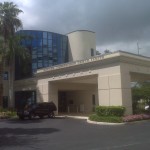 Boynton Beach is a city in the state of Florida which has a populace of more than 60,000 people, which is a why developing a medical workplace in Boynton Beach is a great decision. When it comes to medical office space Boynton Beach is a good spot to be. However, renting is the most effective feasible option when establishing your a healthcare office.
Leasing allows healthcare specialists to spare themselves from the headache and high costs of buying medical office space in Boynton Beach, along with getting the right location. There are numerous dedicated medical workplace realty brokers in Florida, who can aid with leasing of medical areas to physicians and health treatment practices.
There are numerous points which you should be conscious of prior to leasing medical office space in Boynton Beach:
Figure out the allowable use of the premises you are considering to rent. Be aware that your desired medical office space Boynton Beach may include restriction issues for leasing. It is much better to let the landlord understand ahead of time what you will be doing, and ensure you figure out if the area is useable for you in regards to clinical operations. This consists of making use of different medical office units and disposing of clinical wastes.
Consider that if you will certainly need the facility for 24/7 for your medical office space in Boynton Beach and if you're doing this, notify the property owner in advance regarding it. Find out if there are any sorts of special conditions or certain stipulations for running 24/7 that you would certainly wish or like to avoid.
Check out exactly what the premises was used for formerly. If the location needs to be transformed in any sort of means to make it more useful as medical office space Boynton Beach, this will certainly offer you a suitable option.
When it concerns medical office space Boynton Beach gives the landlord with lots of rights which include the right to examine the premises at will. Have a contract that they cannot disrespect the personal privacy rights of the clients when they do so.
In order to discover the perfect health care office in Boynton Beach, contact the Medical Office Real Estate experts at Florida Medical Space today using our online call type or by calling (954) 346-8200.
Development Services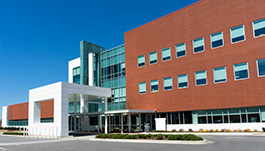 Florida Medical Space
Florida's Health Care Real Estate Leader.
Your trusted real estate advisor.
Florida Medical Space is Florida's first and only statewide, full service medical real estate company. We are a highly focused and specialized team of investment, marketing, leasing and management professionals at your full disposal so you can focus on what matters most. We've assembled the brightest and most qualified team of healthcare real estate professionals to provide unparalleled service to the physicians, healthcare executives and investors who serve the healthcare needs of residents of Florida. We are headquartered in South Florida and are also active in Central Florida, Orlando and Jacksonville. Physicians, hospital administrators, healthcare executives, landlords and investors can depend on FMS for expert guidance in all real estate matters. Call one of our trusted advisors today for a complementary analysis of your situation.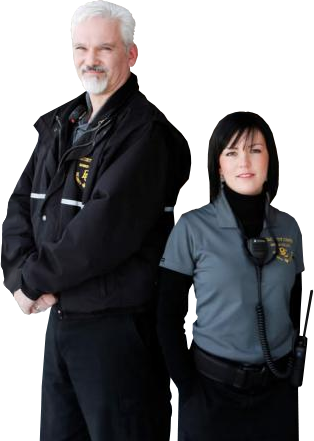 Florida Medical Space, Inc., Copyright 2014. FMS is not responsible for any errors or misinformation contained within this website.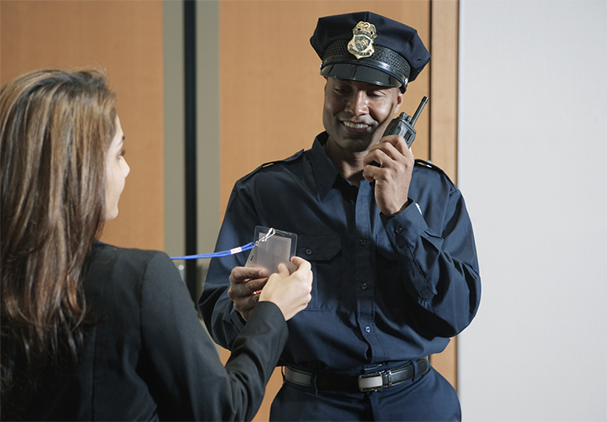 Call Us Today

Miami-Dade:
Tenant & Buyers
|
Broward:
Leasing & Sales