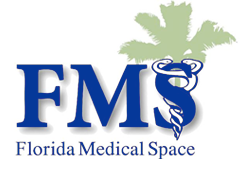 Florida's Healthcare Real Estate Experts.
Hospital Design Taking Elderly Challenges Into Consideration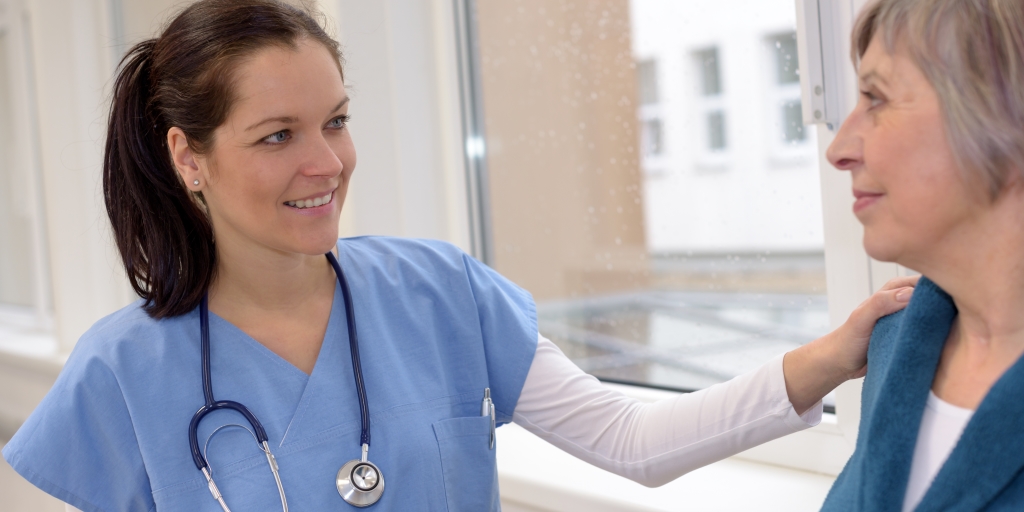 Many of the issues that the healthcare design industry grapples with such as safety, infection control, and noise mitigation can acutely affect the elderly. But there are certain building design attributes, as listed below, that more profoundly affect us as we age. What lessons from research on environments for the aging have we learned that could be applied to hospital design?
Several resources, including "Code Plus – Physical Design Components for an Elder Friendly Hospital, second edition" (2015) published by Fraser Health Authority in Canada and Nurses Improving Care for Healthsystem Elders (NICHE), an international nursing education and consultation program focused on geriatric care in healthcare organizations, offer ideas on how to improve healthcare practices and environments to serve seniors. Here are a few ideas to consider:
LIGHTING: As we age, one-fifth to one-third less light reaches the retina, reducing visibility. Consistent ambient lighting with less shadows can help seniors distinguish objects and is a vital design feature especially where older patients ambulate. Minimizing glare, especially on flooring surfaces, is also important in reducing falls. For better sleep, light sources in inpatient rooms should be controlled by the bedded patient, allowing seniors to create a dark, calming environment during rest times, day or night.
INTERIOR DESIGN: Colors can appear more muted to seniors, making pastel colors such as blues and greens appear washed out. A better solution is to use color to create a contrast in relation to the floor, for chair seats, and bathroom fixtures to allow elderly patients to perceive edges more clearly. Higher contrast between walls, floors, and ceilings also helps orient the patient. Floor design should be carefully considered since patterns may be perceived as disorientating movement. Specific color choices matter, too. Studies have shown that colors in the red/orange family, such as peach and apricot, are energizing and more easily perceived than colors in the blue family.
CIRCULATION AND WAYFINDING: Shorter travel distances to hospital destinations are even more important to seniors who may lack the mobility or energy to negotiate long hallways. Handrails and strategically placed seating allow for periodic rest stops and should be provided throughout the facility. Signage needs to feature larger lettering for seniors with declining eyesight or visual impairments and should be mocked up and tested with seniors for clarity and simplicity before final installation.
FAMILY SUPPORT: Many seniors are accompanied at the hospital by concerned family members. Private family seating areas (ideally with windows) located throughout the inpatient unit are more useful than a remote family waiting area and allow meetings with caregivers or phone calls to be done while staying close to the patient's room. These spaces can also serve as areas of respite when family members need a short break.
More than half of hospitalized patients 65 years or older experience delirium, defined as "mental disturbance characterized by confused thinking and disrupted attention usually accompanied by disordered speech and hallucinations," according to a study by the American Delirium Society, a community of professionals dedicated to fostering research to minimize the impact of delirium on the health and wellbeing of patients. This equals 7 million patients per year.
Some hospitals have opened specialized geriatric "eldercare" acute care units, which are senior-friendly environments focused on safety and management of geriatric syndromes such as delirium. But it seems to me that all adult inpatient units should be senior friendly, with design features and clinical practices tailored to the elderly and their conditions.
Certainly, the attitudes and preferences of tomorrow's senior population may be very different than the generation we currently serve. Yet the clinical needs will remain constant. As the U.S. population ages, the design of our inpatient facilities will need to accommodate the needs and desires of the elderly more than any other age group.
4 Best Practices For Medical And Dental Waiting Room Office Design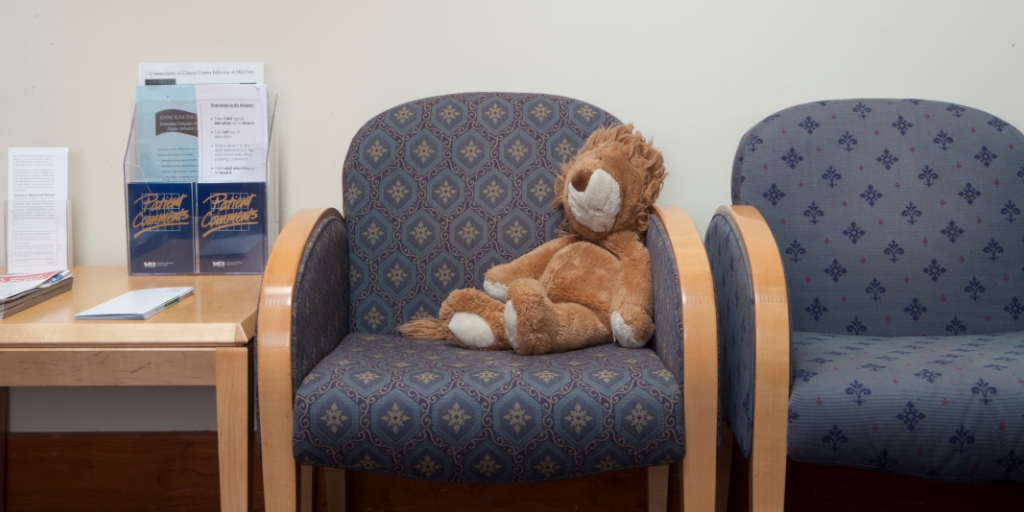 In the "old days," medical and dental waiting offices were usually somewhat functional, but certainly not patient-friendly. The chairs were painful, the working space was non-existent, the lighting was cruel and unusual, and you were lucky to find a magazine from the current decade.
Time has changed! These days, savvy practice leaders understand that making their waiting room a place where patients want to remain — rather than are forced to be — is not just good manners, but it is also a good strategy. Indeed, fostering patient loyalty and generating referrals are essential for a healthy (no pun intended!) bottom-line. A waiting room that is memorable for all of the right reasons vs. the wrong ones supports both of those critical objectives.
With this in mind, here are four best practice for medical and dental waiting room office design that can make a significant, and in some cases dramatic – difference to patient satisfaction rates, roster sizes, and overall practice profitability:
1. Emphasize the "Room" Aspect of Waiting Room
Some waiting rooms are pleasant esthetically and have some nice enhanced features (we will explore some of these shortly), but they cram patients together like proverbial sardines. Removing or repositioning chairs, tables, and other furniture can turn space maximization into space optimization — which is the real priority.
2. Comfort Matters More than You Think
Let's be frank! Most folks do not want to spend time at their dentist or doctor. There is nothing personal in this, of course. Even when even patients are about to experience something positive and exciting ( like a smile makeover or an auxiliary cosmetic treatment that they have been craving for years ), there are, oh, about 8000 other places give-or-take that they would rather be. It is just the nature of things.
Smart practice leaders understand this sentiment and make their waiting room a warm, welcoming, and above all comfortable place to be. For instance, they ensure that the furniture is ergonomic and cozy, that adult patients can watch HDTV or log onto free wifi, that kids have toys and video games to help them ( and their parents ) forget where they are, and so on.
3. Administer some Color Therapy
Color has a significant impact on mood, which is why some corporations spend an enormous amount of money picking and choosing colors and color schemes for their logos, websites, lobbies, and so on. Dental and medical office design should indeed borrow from the color therapy playbook by making strategic ceiling, wall and flooring choices. For example, blue is viewed as comforting and calming, which is why it is predominant in many modern practices.
4. Connect Patients with Staff
Last but not least, some patient waiting rooms are located in areas that are not visible by practice reception staff. This can create a disconnect (think of a hospital) that leads to patient discomfort and disengagement, and in some cases, may cause patients to exit the roster. For example, a patient in a dental office may be visibility anxious about an imminent treatment and is jumping out of her seat every time she hears the dreaded "drill" sound. If a staff member sees this, they can intervene and say something comforting and calming. This small but meaningful gesture can make all of the difference.
The Bottom Line
Perhaps the thing that most needs to change about dental and medical office waiting rooms is the term "waiting room" itself. Yes, it is the place where patients wait. But it is far more than that. It is also the area where they form impressions, draw conclusions and establish memories about practice. In this sense, calling it a "patient win or lose room" is much more apt, because it is that important and influential.
Development Services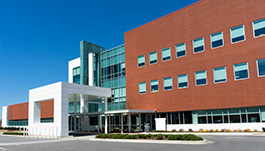 Florida Medical Space
Florida's Health Care Real Estate Leader.
Your trusted real estate advisor.
Florida Medical Space is Florida's first and only statewide, full service medical real estate company. We are a highly focused and specialized team of investment, marketing, leasing and management professionals at your full disposal so you can focus on what matters most. We've assembled the brightest and most qualified team of healthcare real estate professionals to provide unparalleled service to the physicians, healthcare executives and investors who serve the healthcare needs of residents of Florida. We are headquartered in South Florida and have representatives in Central Florida, Orlando and Jacksonville. Physicians, hospital administrators, healthcare executives, landlords and investors can depend on FMS for expert guidance in all real estate matters. Call one of our trusted advisors today for a complementary analysis of your situation.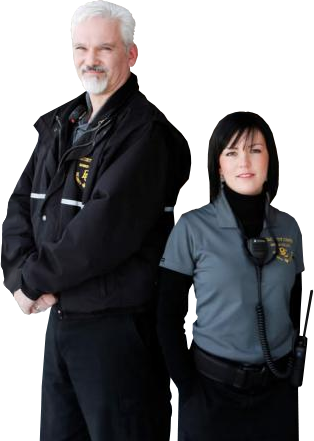 Florida Medical Space, Inc., Copyright 2014. FMS is not responsible for any errors or misinformation contained within this website.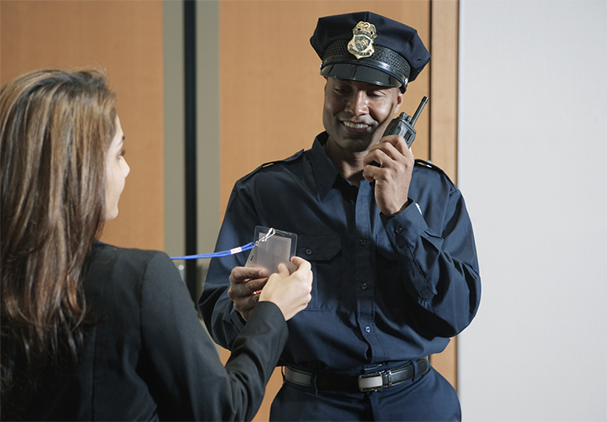 Call Us Today

Miami-Dade:
Tenant & Buyers
|
Broward:
Leasing & Sales