Palm Beach County's Newest City To Get Its First Medical Facility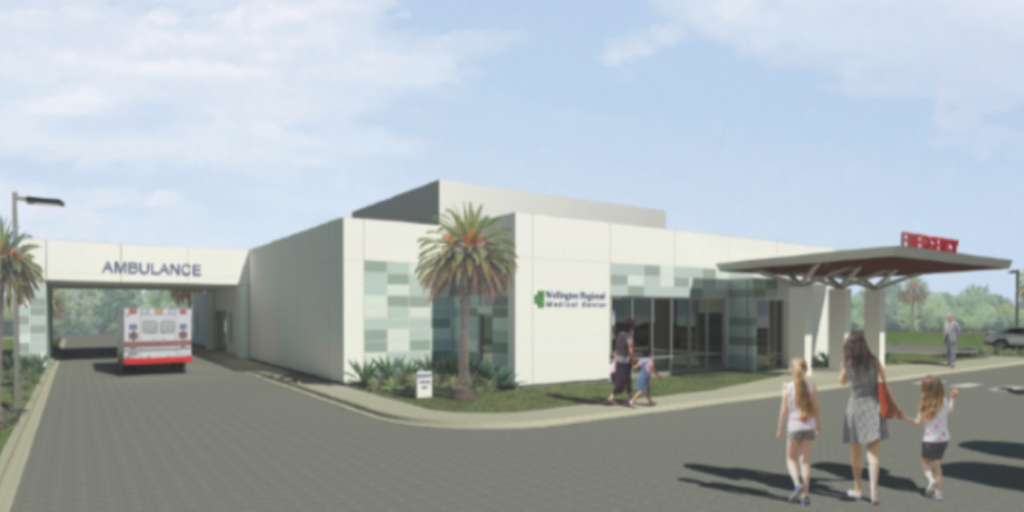 Westlake, a new city under development in northwest Palm Beach County, has approved its first medical facility.
The city recently approved the site plan for a 10,379-square-foot, free-standing emergency department, with room to add a 2,000-square-foot medical office building. It would be at 16400 Persimmon Blvd., which is at the corner of Pratt Whitney Road.
Minto Communities, the master developer of the residential community at Westlake, will sell the 5.66-acre site for the medical facility to Universal Health Services. UHS owns Wellington Regional Medical Center. Patients in need of emergency medical care could visit the facility in Westlake for treatment and, if they need to be admitted for overnight care, they would be transferred to the hospital.
Construction should start by the end of this year. Minto couldn't say when it would be completed.
"This is our first significant non-residential project to date at Westlake and the first major expansion of Wellington Regional Medical Center outside of its current campus," said Minto VP John Carter. "In the early stages of our community development for Westlake, we have started the process of creating essential services for our future residents and those who already live in the surrounding communities."
Minto has been approved to build 4,500 homes and about 2 million square feet of commercial space at the 3,800-acre community. The first phase, with 325 homes, is currently under development. It's also working on plans for a town center.