Linkpoint Properties Nabs Pasteur Medical Center In Hialeah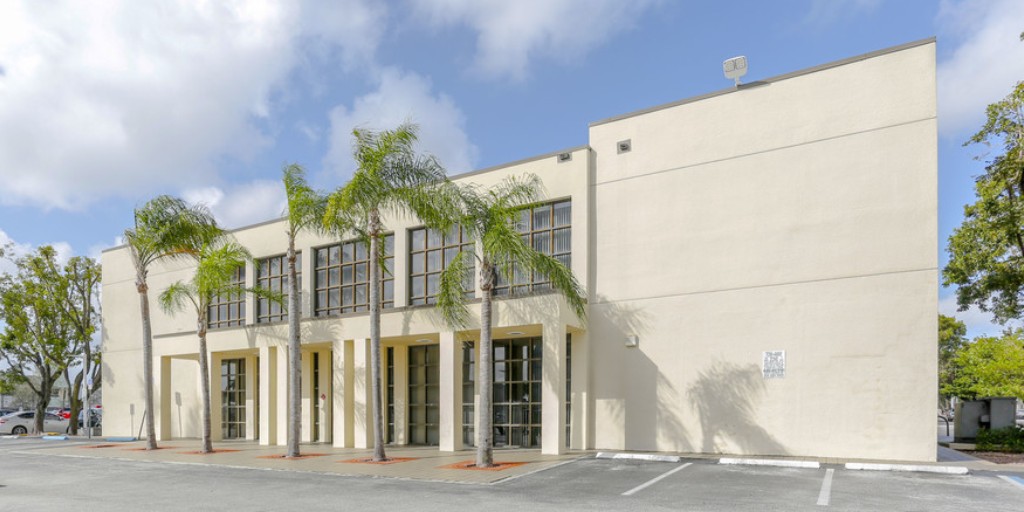 Linkpoint Properties, a local real estate investment and management firm led by Camilo Niño, Ricardo Uribe and Alex Sanchez, announced the acquisition of the 10,662 square-foot Pasteur Medical Center at 4440 W. 16th Ave. in Hialeah.
The Seller, Orion Group Realty, sold the two-story property to Linkpoint Properties for $4.7 million. Closing took place August 30, 2019. Orion Group Realty originally purchased the property, which was vacant at the time, in August 2018 for $2.025 million.
Jonathan Baixauli of Orion Group Realty represented both the Seller and Linkpoint Properties on this transaction.
Pasteur Medical Services is one of the largest medical providers in South Florida, with 12 centers strategically positioned throughout Dade and Broward Counties. The Hialeah facility was constructed in 1985 and is an out-parcel to Flamingo Park Plaza, a 192,460 SF community center anchored by Dollar Tree, Goodwill and Navarro Discount Pharmacy.
The transaction marks the 10th acquisition for Linkpoint Properties since launching its acquisition program in 2017. The firm is backed by approximately $100 million in funds. Recent acquisitions include United Rentals in Pompano Beach, Chase on the Miami River; McDonald's and Tire Kingdom in Hialeah; and FedEx and a Wells Fargo branch in Atlanta, among others.
Founded in 2016, Linkpoint Properties, with offices in Atlanta and Miami, is focused on the acquisition of commercial real estate assets throughout the southeast region with a large portfolio of single-tenant properties, shopping centers and industrial assets in Florida and Georgia. Linkpoint Properties was formed from a partnership between Linkvest Capital, LLC and Cornerpoint Partners, LLC.