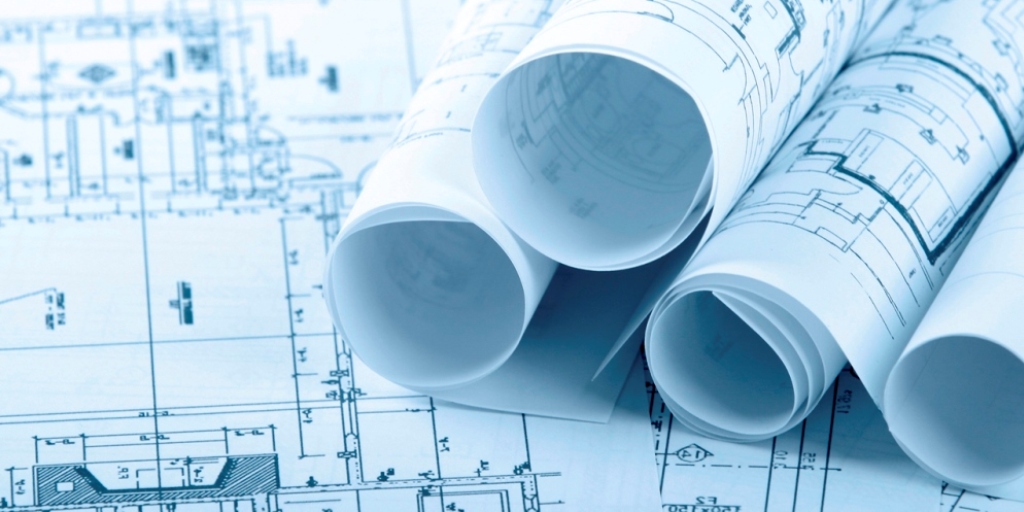 The West Orange Healthcare District has plans for a new nonprofit and office building as part of its latest initiatives.
The Ocoee-based organization will create the Foundation for a Healthier West Orange, which will oversee Healthy West Orange, a health-related project launched in 2016 by the district, Orlando Health and Sarasota-based Observer Media Group Inc. The new nonprofit, in turn, will launch a new community resource center in 2020 called the Healthy User Bulletin Board (HUBB), which will help area residents find access to local health care and wellness services.
"There are a whole host of organizations delivering health and wellness programs in our community, but not everyone is aware of them, and if they are, they don't necessarily know how to access them," West Orange Healthcare District CEO Tracy Swanson said in a prepared statement. "HUBB will bridge the gap between these programs and the people who can benefit from them."
With the new nonprofit will come a new building to house the Foundation for a Healthier West Orange and West Orange Health Care District in Winter Garden at the corner of Plant Street and Southwest Crown Point Road, a West Orange Healthcare District spokeswoman told Orlando Business Journal. Construction started on the $4.5 million, 25,000-square-foot building in August 2019 and should be completed in spring 2020.
Notably, more than half of the building's space will be leased to local organizations and businesses, with the earnings from that going to the foundation's operations. Orlando-based Baker Barrios Architects is the architect for the project, while Orlando-based McCree General Contractors and Architects general contractor.
Initial funding for the new foundation will come through two grants. The first, a $10 million grant, will establish and staff HUBB for its first three years as well as expand Healthy West Orange programs and outreach. The second grant, which totals $40 million, will create an endowed fund whose earnings will fund the organization's programs from year four onward.
The district, which was founded 70 years ago, will keep its community health care grants program going. The organization has awarded more than $180 million in local grants, including the two grants to the new foundation.
/wp-content/uploads/2020/08/florida-medical-space-logo.png
0
0
admin
/wp-content/uploads/2020/08/florida-medical-space-logo.png
admin
2019-10-30 14:31:56
2020-12-28 02:48:43
West Orange Healthcare District Plans New Nonprofit And Office Building