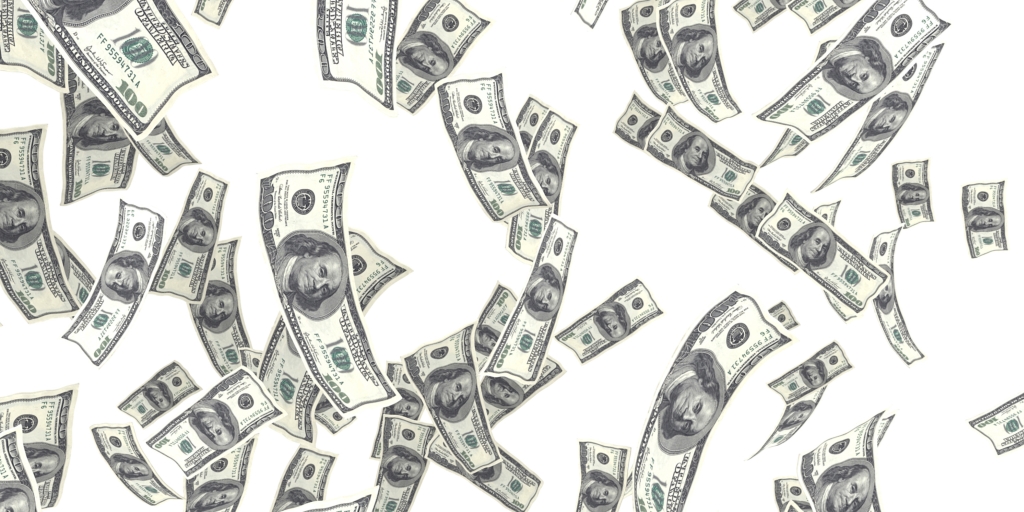 WellCare Health Plans, Inc. (NYSE: WCG) announced that it has entered into a definitive agreement to acquire Meridian Health Plan of Michigan, Inc., Meridian Health Plan of Illinois, Inc., and MeridianRx, a pharmacy benefit manager (PBM), (collectively, "Meridian") for $2.5 billion in cash. The transaction is expected to close by the end of 2018, subject to customary closing conditions, including regulatory approvals.
Meridian expects to generate more than $4.3 billion in total revenue in 2018. As a result of this transaction, WellCare will diversify its Medicaid portfolio through the addition of Michigan, where Meridian has the No. 1 Medicaid market position; deepen its Medicaid business in Illinois; and acquire an integrated PBM platform.
Meridian is one of the largest privately held, for-profit managed care organizations in the U.S. and serves approximately 1.1 million Medicaid, Medicare Advantage (MA), integrated dual-eligible and Health Insurance Marketplace members as of May 1, 2018 in Michigan, Illinois, Indiana and Ohio. With a high-performing culture, Meridian has dedicated more than 20 years to providing compassionate and quality care to its members as demonstrated by achieving high quality ratings from the widely respected National Committee for Quality Assurance (NCQA) for its Medicaid health plans in Michigan and Illinois.
"Meridian is a well-performing health plan, and WellCare and Meridian share a similar commitment to serving our members through a comprehensive, integrated approach to healthcare," said Ken Burdick, WellCare's CEO. "This transaction strategically aligns with our focus on government-sponsored health plans, will strengthen our capabilities and growing business, and will meaningfully advance our growth agenda."
"WellCare's unwavering commitment to improving the lives of its members makes it an ideal partner," said David B. Cotton, CEO of Meridian. "Our similar missions, values and goals, combined with WellCare's dedication to providing an unparalleled member experience, including access to high quality healthcare, were key factors in our decision."
Meridian has approximately 508,000 Medicaid members in Michigan and 565,000 Medicaid members in Illinois as of May 1, 2018.1 Upon closing, WellCare will have the No. 1 Medicaid membership market share in Michigan and Illinois, increasing its leading market position from four to six states. WellCare will also expand its MA business through the addition of Meridian's 27,000 MA members in Michigan, Illinois, Indiana and Ohio.1 In addition, as a result of this transaction, the company will add an integrated PBM platform that provides a wide range of services and product offerings to both Meridian's members and third parties.
Financial Benefits and Transaction Details
The transaction is expected to produce $0.40 to $0.50 of accretion to WellCare's adjusted earnings per share in 2019, $0.70 to $0.80 of accretion in 2020, and $1.00+ of accretion in 2021, inclusive of $30 million to $40 million in synergies that will ramp up over the next few years and exclusive of one-time transaction-related expenses of $75 million to $85 million and cumulative integration-related expenses of $50 million to $60 million.
WellCare expects to fund the transaction through a combination of cash on hand, the company's undrawn $1.0 billion revolving credit facility, and, subject to market conditions, new debt of $600 million to $1.0 billion and new equity of $800 million to $1.2 billion. The transaction is not contingent upon financing, and WellCare has secured $2.5 billion in committed bridge financing.
/wp-content/uploads/2020/08/florida-medical-space-logo.png
0
0
admin
/wp-content/uploads/2020/08/florida-medical-space-logo.png
admin
2018-05-30 17:05:11
2018-05-30 17:05:11
WellCare To Acquire Meridian For $2.5 Billion