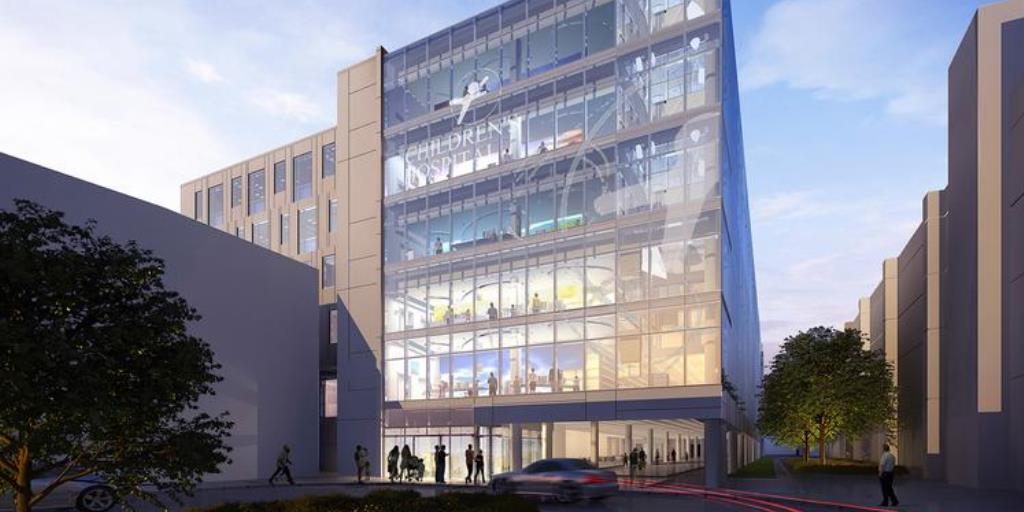 A recent survey of the most technology-advanced hospital in the United States recognized Nicklaus Children's Hospital as one of the "most wired" in the nation.
The 19th annual survey by the American Hospital Association's Health Forum recognized the U.S. facilities that are taking the most advantage of tech and innovation to deliver care to patients.
"Most Wired" hospitals are using smartphones, telehealth and remote monitoring tools to create more ways for patients to access services and for administrators to gather information, according to the survey.
"The Most Wired hospital … are investing in new delivery models in order to improve quality, provide access and control costs," said AHA president and CEO Rick Pollack.
For one, Miami Children's Health System, the parent organization of Nicklaus Children's Hospital, announced in April that it will build on its existing telehealth platform MCH Anywhere through a partnership with TytoCare, a New York City-based startup.
The deal aims to improve care delivered by doctors within the Miami Children's health system, particularly when it comes to post-operative patients or those with complex or more acute medical needs and conditions.
"We believe [telehealth] can dramatically improve the quality of our care and extend our reach beyond our facilities," said Edward Martinez, senior vice president and chief information officer of Miami Children's Health System.
/wp-content/uploads/2020/08/florida-medical-space-logo.png
0
0
admin
/wp-content/uploads/2020/08/florida-medical-space-logo.png
admin
2017-07-27 02:18:12
2017-07-27 02:18:12
This South Florida Hospital Is Among The Most Efficient In Using Tech To Deliver Care, Cut Costs