Westside Specialty Center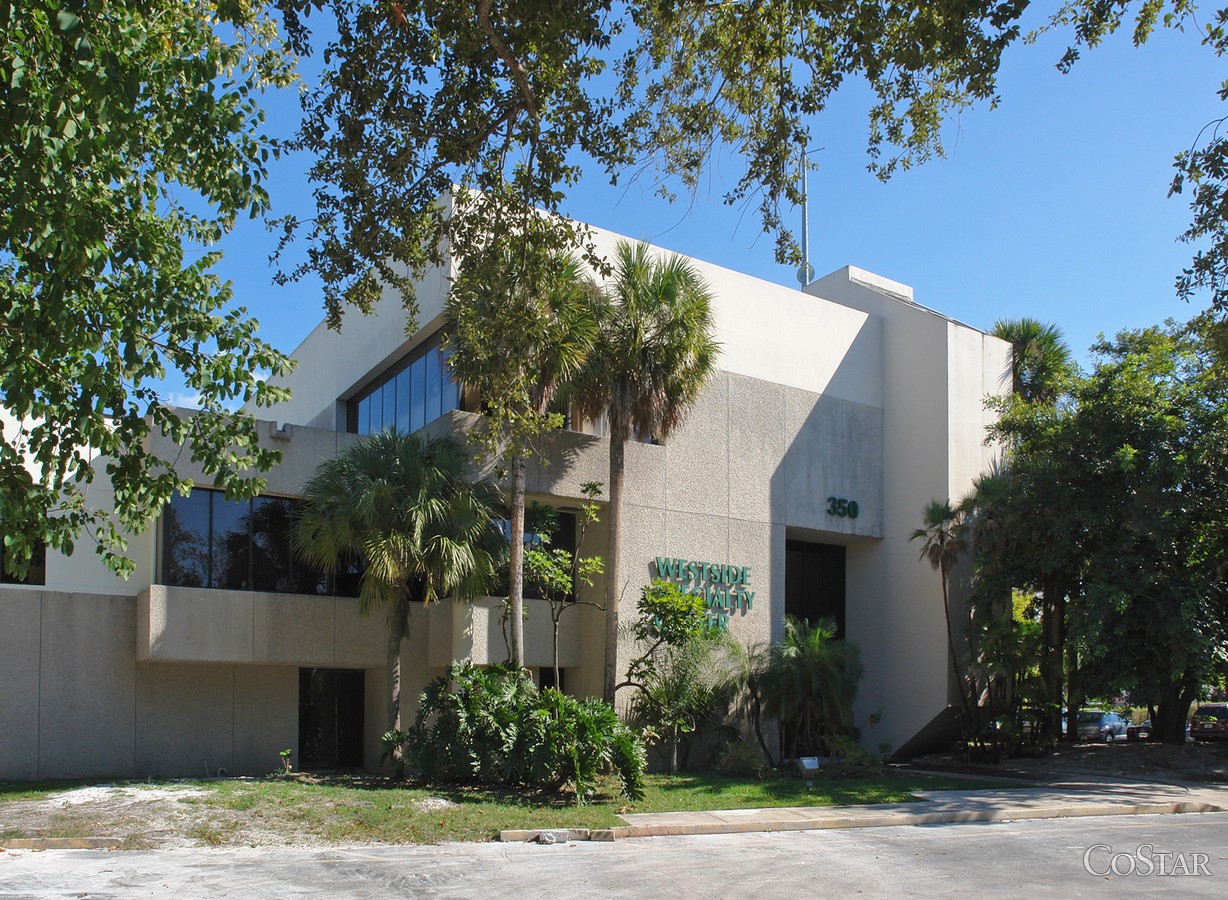 - 350 N Pine Island Rd, Plantation, Florida
Westside Specialty Center is a three (3) story, 31,635 square foot medical office building located adjacent to the campus of the Westside Regional Medical Center, a 224 bed medical & healthcare facility located in Plantation, FL.
Lease Rate: $23.75 – $25.75 Modified Gross.
Lease Terms: Three (3) to Ten (10) Years.
A tenant improvement allowance of $3.00 per usable square foot per year for qualified tenants.
Located in the center of Plantation, 1/4 mile north of Broward Blvd off heavily traveled Pine Island Road and Park Center Place.