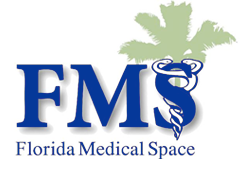 Florida's Healthcare Real Estate Experts.
First Hospital In Doral To Open Its Doors In October Of 2020
Spine And Wellness Centers Of America Announces Florida Expansion Into Northern Palm Beach County
Golisano Children's Hospital Sees Growth At Its Naples Location
HCA Healthcare Acquires 55-Acre Land Parcel In Jacksonville For $16M
Palm Beach County Medical Office Building Sells For $13M
In Need Of An Upgrade, Moffitt Cancer Center Seeks Millions More From State Cigarette Tax
What MOB Tenants Are Looking For In The Perfect Space
The Cost To Build USF's New Medical School Has Jumped $16 Million
New 61,000-SF Family Health Center In Lehigh Acres Nears Completion
AdventHealth Opens $20M Mission Control Facility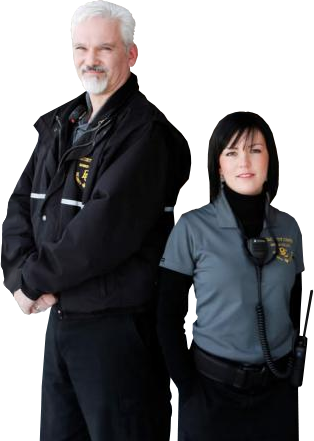 Florida Medical Space, Inc., Copyright 2014. FMS is not responsible for any errors or misinformation contained within this website.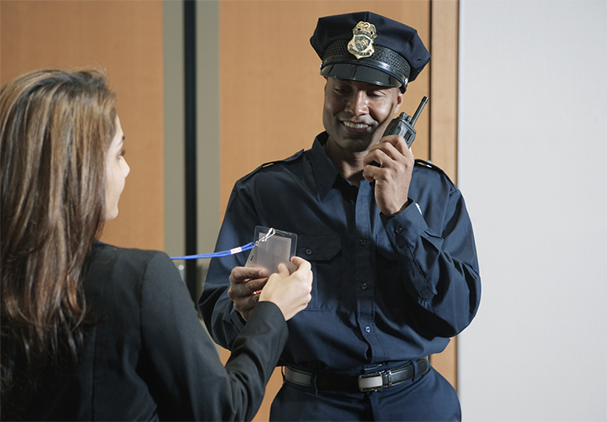 Call Us Today

Miami-Dade:
Tenant & Buyers
|
Broward:
Leasing & Sales