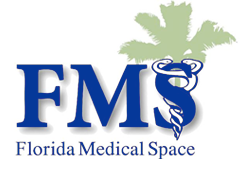 Florida's Healthcare Real Estate Experts.
Orlando Health To Buy 25 Acres For Future Expansion
Cleveland Clinic Readies New $53 Million Coral Springs Family Health Center
Planned Marion Hospital Spurs Legal Challenge
What's The Outlook For Medical Office Buildings?
Davie Parcel Envisioned For More Medical Offices
Florida Regulators Struggle To Keep Up With Medical Marijuana Industry
Wellness Real Estate Has Blossomed Into A $134 Billion Industry Worldwide – And It's Growing Fast
Healthcare Systems, Physicians 'More Sophisticated' When It Comes To Real Estate, Says InterFace Healthcare Panel
Industry Sources Say CNL Healthcare Properties Plans To Sell Its MOBs
When It Comes To Location, Medical Offices And Retail Stores Aren't That Different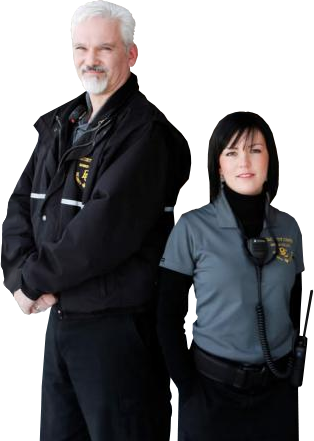 Florida Medical Space, Inc., Copyright 2014. FMS is not responsible for any errors or misinformation contained within this website.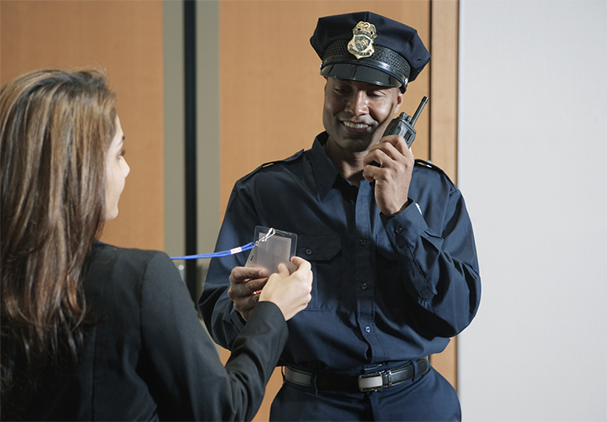 Call Us Today

Miami-Dade:
Tenant & Buyers
|
Broward:
Leasing & Sales