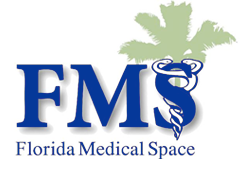 Florida's Healthcare Real Estate Experts.
Medical Office Portfolios In Florida, 3 Additional States Trade For $90M
Medical Office Building In Broward Sells For $11M
Medical Office Landscape Shifts With Health Care M&As
Memorial Healthcare System Buys Property For $15 Million
What's Ahead For WellCare Workforce, Real Estate After $17 Billion Acquisition By Centene
New Baptist Health Medical Center Coming To Plantation
The Outlook For Outpatient Could Mean Outrageous Returns
Florida Lawmakers Load Wish List For Health Care Money
AdventHealth To Expand Downtown Emergency Department
Miami Plans Possible $125 Million Project To Build STEM Facilities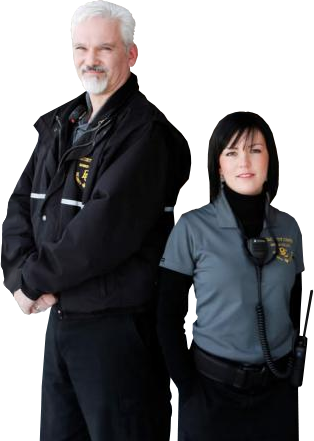 Florida Medical Space, Inc., Copyright 2014. FMS is not responsible for any errors or misinformation contained within this website.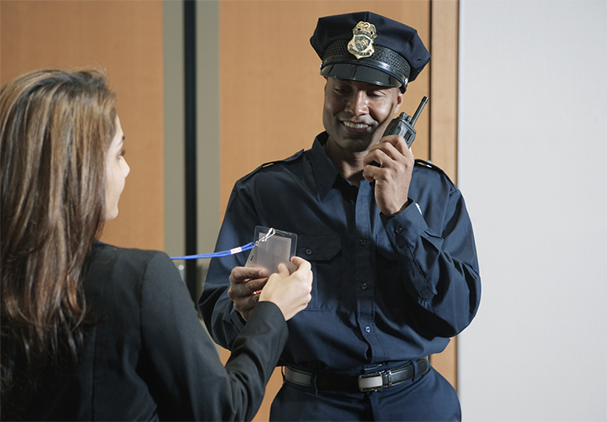 Call Us Today

Miami-Dade:
Tenant & Buyers
|
Broward:
Leasing & Sales