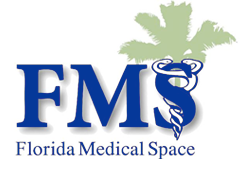 Florida's Healthcare Real Estate Experts.
UCF Officially Takes Over Sanford Burnham Building, Will Transform It Into Cancer Research Facility
How Healthcare Providers Are Shifting to Meet New Patient Demands
Baptist Health Pays $11M For Office Project Across From Hospital
Hospital Views On Medical Office Buildings
Florida Hospital Breaks Ground On Emergency Department To Serve Oviedo-Area Residents
Three-Story Medical Office, Retail Building Proposed In Boynton
Healthcare Providers Looking To Renovate Rather Than Build New
Hospital Embarks On Historic $256M Expansion
Hospital Buying Former Herald-Tribune Building In Sarasota
Florida Hospital To Expand Cardiovascular Institute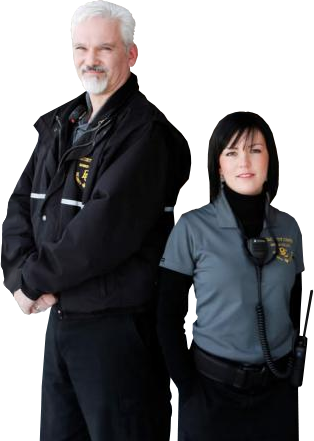 Florida Medical Space, Inc., Copyright 2014. FMS is not responsible for any errors or misinformation contained within this website.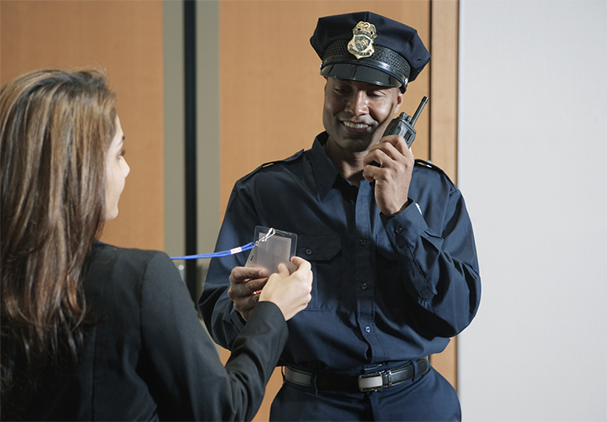 Call Us Today

Miami-Dade:
Tenant & Buyers
|
Broward:
Leasing & Sales