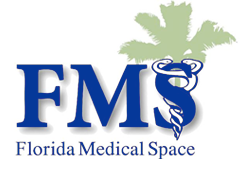 Florida's Healthcare Real Estate Experts.
UF Health Neurology Institute Development Gets $20 Million Boost
Florida House Readies Renewed Push On Hospital Regulations
AdventHealth Plans Freestanding ER In Lake Nona
Hospital Closes Purchase Of Former Herald-Tribune Building
Boca Raton Regional Hospital Seeks To Raise $250M, Expand Campus
Doral Getting First Hospital As Population Continues To Rise
Healthcare Network Of Southwest Florida Breaks Ground On New Center Near Golden Gate
HCA Healthcare Buys 100 Acres In Estero For $52.5 Million
Expansion Spree: Cleveland Clinic Is Opening New Facilities And Buying Others
Outpatient Centers On The Rise As Average Asking Rent For Medical Office Buildings Reaches Record High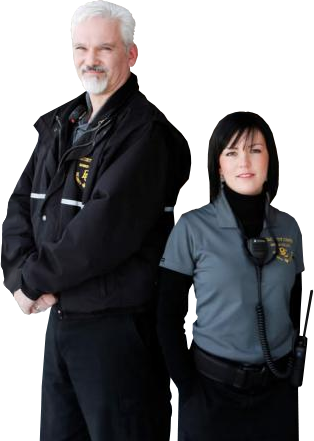 Florida Medical Space, Inc., Copyright 2014. FMS is not responsible for any errors or misinformation contained within this website.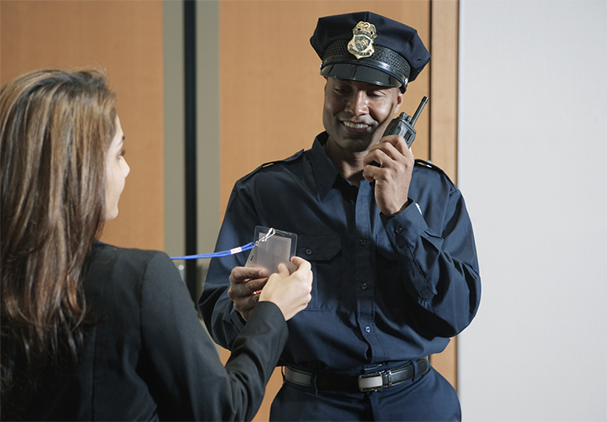 Call Us Today

Miami-Dade:
Tenant & Buyers
|
Broward:
Leasing & Sales