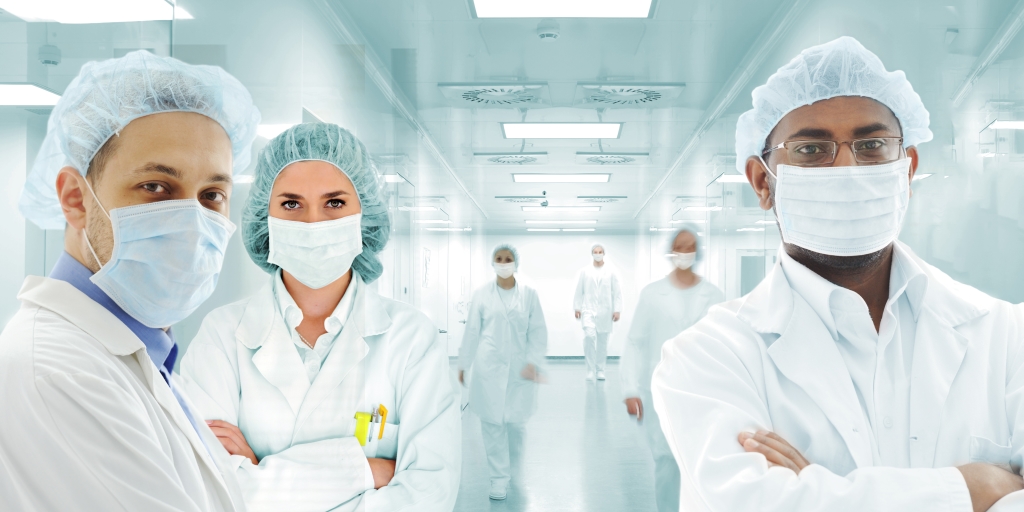 Two years after the Legislature dissolved rules that restricted the opening of new hospitals and major bed expansions at existing ones, changes to the health care landscape are taking shape.
The rollback of the Certificate of Need (CON) law creates growth opportunities for health systems that could lead to big capital spending on construction and medical equipment, while boosting access to health care in neighborhoods without enough providers.
Several local hospital systems are already considering expansions with new facilities.
However, the question is whether the new hospitals will improve the health care system or only add to the higher costs that are making insurance coverage more expensive for many companies. Some critics warn that employee bidding wars between expanding health care systems could drive up costs.
What shouldn't be overlooked is that removing the CON requirement will allow existing hospitals to expand their bed count, which is less expensive than building new hospitals, said Ray Berry, CEO of Cooper City-based Health Business Solutions, which helps hospitals deal with claims.
He doesn't expect new competitors to enter the Broward County market because they would be at a disadvantage when negotiating with insurance companies that have established hospital partners there, said Berry, a board member of the North Broward Hospital District, which governs Broward Health.
With all the residential development in Fort Lauderdale, Broward Health Medical Center should eventually grow to accommodate the population, he said.
South Florida already has plenty of beds to accommodate its population, so new hospitals could end up lowering bed occupancy rates for other hospitals, said Salvatore Barbera, associate director of the health care administration program at Florida Atlantic University's College of Business.
Instead of lowering prices to compete for patients, hospitals may end up raising prices to cover their operating costs with fewer patients, he added.
"It's probably going to stir up the market, and you may see some failed operations as a result," said Barbera, a former hospital CEO.
Click here to read more about this story.
https://floridamedspace.com/wp-content/uploads/2017/03/scientists-arabic-team-at-modern-hospital-lab-group-of-doctors_HYWFF2CEi_GS.jpg
512
1024
admin
/wp-content/uploads/2020/08/florida-medical-space-logo.png
admin
2021-09-20 12:08:21
2021-09-20 12:08:21
Building Boom: Free From Regulation, New Hospitals On The Rise In South Florida