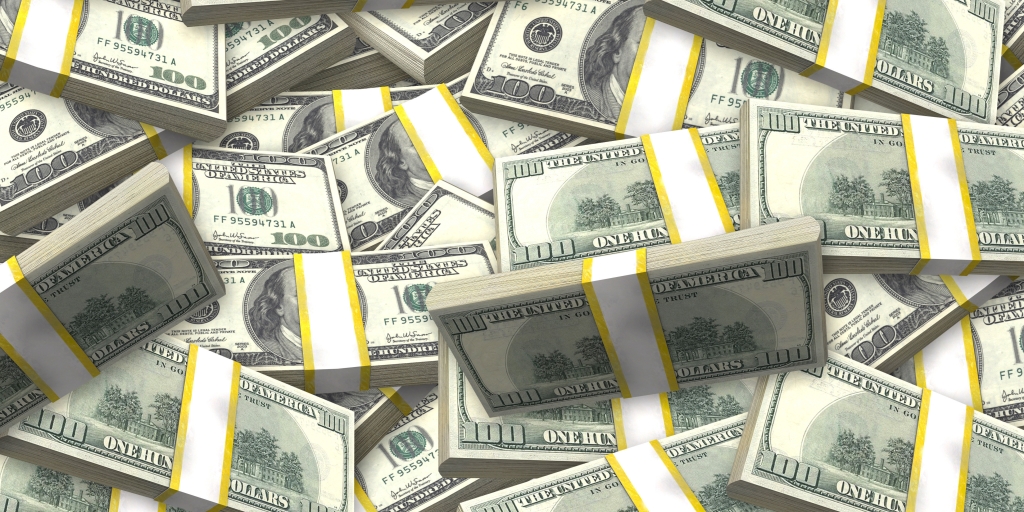 Elliott Management, a $34 billion hedge fund, has acquired a 7 percent stake in Mednax and intends to engage company leaders regarding "strategic options."
In August, Bloomberg published an article called "Elliott Management head Paul Singer the 'World's Most Feared Investor.'" The article said Singer's activist investor strategy led to the ousting of Arconic Inc.'s CEO and a battle with fellow billionaire Warren Buffett over the takeover of Oncor Electric. He was also in the headlines for battling Argentina's government over its debt limits.
Now Singer has turned his attention to Sunrise-based Mednax (NYSE: MD), which owns medical practice groups across the country and several health care technology and billing firms.
On Nov. 16, New York-based Elliott Management and its affiliates disclosed that they obtained a 7 percent stake in Mednax worth about $84.9 million.
"The reporting persons believe that the securities of the issuer are undervalued and seek to engage in a constructive dialogue with the issuer's management and board of directors regarding strategic options and operational opportunities to maximize shareholder value," Elliott Management stated in the SEC filing. "The reporting persons believe that there is substantial upside from the issuer's unaffected share price level of $43.37 per share, the closing price of the issuer's shares on November 3, 2017, the last trading day prior to the reporting persons' increased share accumulation."
Upon disclosure of the news, Mednax shares jumped $6.11, or 13.9 percent, to $51.76 Thursday.
Mednax officials couldn't immediately be reached for comment.
CFRA Research equity analyst Danny Yang kept a "hold" on Mednax shares and said a partial or full sale of the company appears possible and would be a positive for shareholders. However, Thursday's gain in stock value was "purely speculative."
Mednax is greatly impacted by the future of the Affordable Care Act, especially the Medicaid expansion that provides more coverage to the children's health services offered at its pediatrics division.
/wp-content/uploads/2020/08/florida-medical-space-logo.png
0
0
admin
/wp-content/uploads/2020/08/florida-medical-space-logo.png
admin
2017-11-27 21:21:02
2017-11-27 21:21:02
Hedge Fund Led By 'World's Most Feared Investor' Buys Stake In South Florida Medical Company