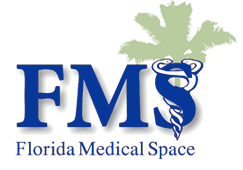 Florida's Healthcare Real Estate Experts.
We're In the 'Sweet Spot' For Medical Office Investments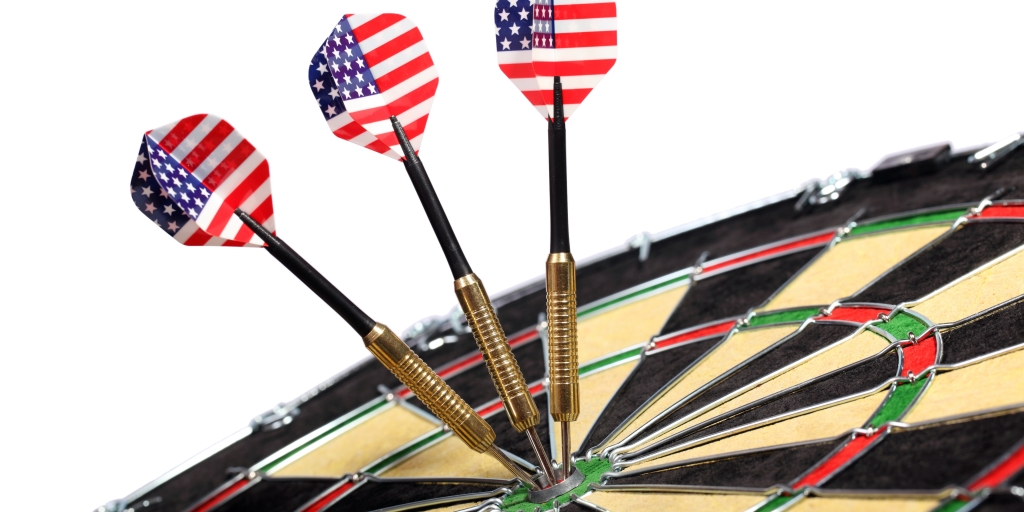 It's a great time to be in the medical office sector, according to several seasoned experts.
"Right now we're in the sweet spot for medical office," Matthew Johnson, a managing director in Morgan Stanley's Investment Banking division, said during a presentation at BOMA International's 2017 Medical Office Buildings and Healthcare Real Estate Conference in Denver on May 11.
The medical office sector has "really outperformed" in the last five to 10 years, Johnson explained, noting that the performance is being driven in part by strong headwinds in other sectors.
There's "significant development" in senior housing, for instance, and a lot of Medicare-related pressures in the skilled nursing sector, Johnson said.
"That puts medical office—a true, steady asset class—on the forefront of predictable," he explained.
More Competition Ahead
The attractiveness of medical office sector is only going to make the space more competitive for all investors, according to Ryan Severino, JLL's chief economist.
"You're dealing in a globalized world with competitive capital sources that are looking for attractive investment opportunities," Severino said during the BOMA presentation. "It's certainly going to start to make the landscape more competitive."
Foreign capital sources are beginning to set their sights on medical office assets in the U.S., Severino said. Many of these capital sources are from Asian countries.
"You've definitely seen, from China, probably a surprising amount of investments, certainly in recent periods," Severino explained.
Additionally, health care real estate has "significantly matured" in the public markets—and that's likely to continue.
"The opportunity is really compelling in medical office, and the perception of it being sort of a riskier property type or one that doesn't quite have some of the key distinguishing elements that investors like about some of the major property types—maybe that's not the right thesis to have," Severino concluded.
Development Services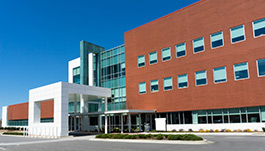 Florida Medical Space
Florida's Health Care Real Estate Leader.
Your trusted real estate advisor.
Florida Medical Space is Florida's first and only statewide, full service medical real estate company. We are a highly focused and specialized team of investment, marketing, leasing and management professionals at your full disposal so you can focus on what matters most. We've assembled the brightest and most qualified team of healthcare real estate professionals to provide unparalleled service to the physicians, healthcare executives and investors who serve the healthcare needs of residents of Florida. We are headquartered in South Florida and have representatives in Central Florida, Orlando and Jacksonville. Physicians, hospital administrators, healthcare executives, landlords and investors can depend on FMS for expert guidance in all real estate matters. Call one of our trusted advisors today for a complementary analysis of your situation.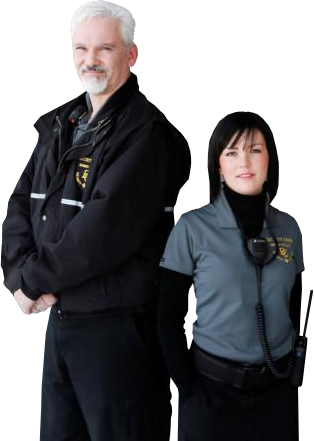 Florida Medical Space, Inc., Copyright 2014. FMS is not responsible for any errors or misinformation contained within this website.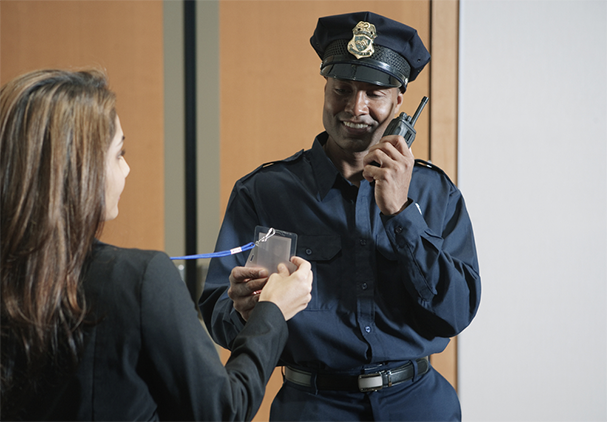 Call Us Today

Miami-Dade:
Tenant & Buyers
|
Broward:
Leasing & Sales