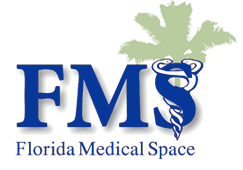 Florida's Healthcare Real Estate Experts.
We're In the 'Sweet Spot' For Medical Office Investments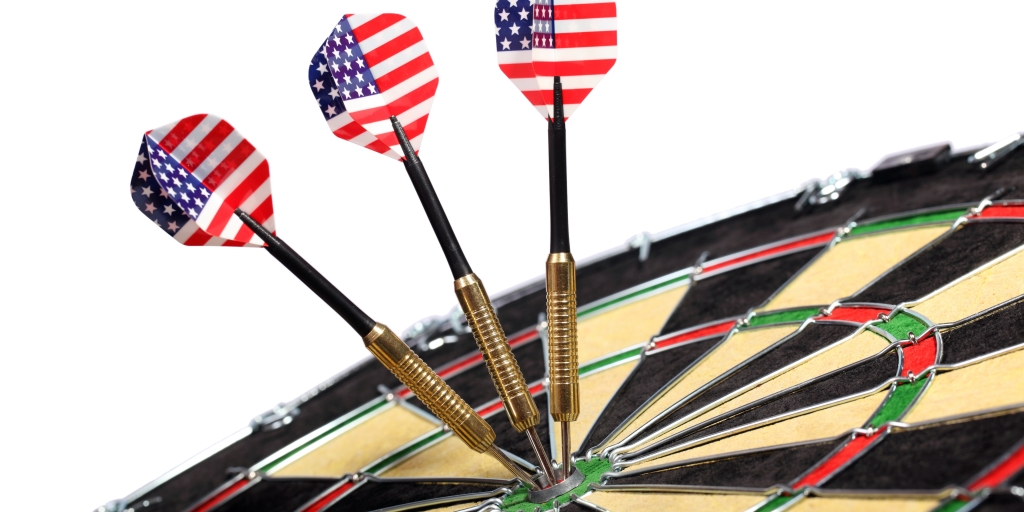 It's a great time to be in the medical office sector, according to several seasoned experts.
"Right now we're in the sweet spot for medical office," Matthew Johnson, a managing director in Morgan Stanley's Investment Banking division, said during a presentation at BOMA International's 2017 Medical Office Buildings and Healthcare Real Estate Conference in Denver on May 11.
The medical office sector has "really outperformed" in the last five to 10 years, Johnson explained, noting that the performance is being driven in part by strong headwinds in other sectors.
There's "significant development" in senior housing, for instance, and a lot of Medicare-related pressures in the skilled nursing sector, Johnson said.
"That puts medical office—a true, steady asset class—on the forefront of predictable," he explained.
More Competition Ahead
The attractiveness of medical office sector is only going to make the space more competitive for all investors, according to Ryan Severino, JLL's chief economist.
"You're dealing in a globalized world with competitive capital sources that are looking for attractive investment opportunities," Severino said during the BOMA presentation. "It's certainly going to start to make the landscape more competitive."
Foreign capital sources are beginning to set their sights on medical office assets in the U.S., Severino said. Many of these capital sources are from Asian countries.
"You've definitely seen, from China, probably a surprising amount of investments, certainly in recent periods," Severino explained.
Additionally, health care real estate has "significantly matured" in the public markets—and that's likely to continue.
"The opportunity is really compelling in medical office, and the perception of it being sort of a riskier property type or one that doesn't quite have some of the key distinguishing elements that investors like about some of the major property types—maybe that's not the right thesis to have," Severino concluded.
Health Care REITs: Developments To Watch In 2017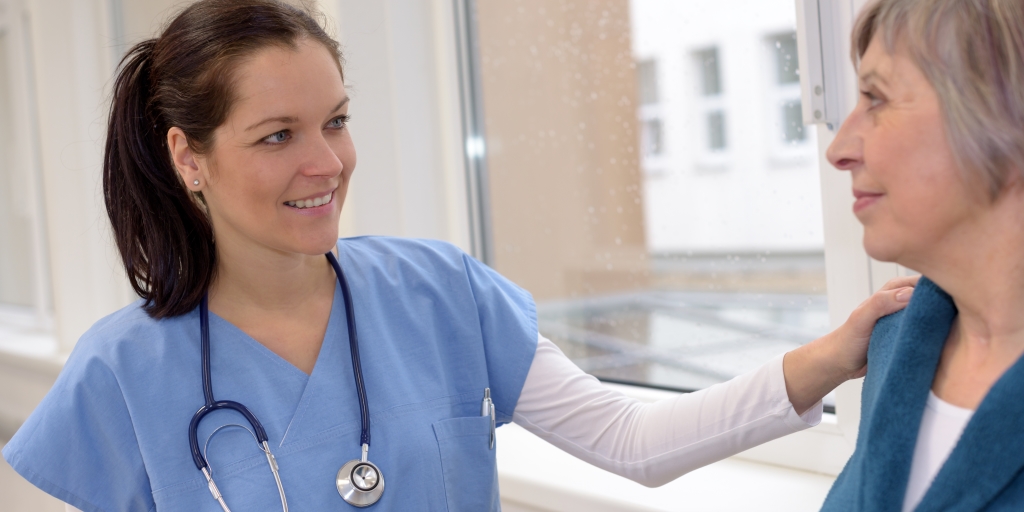 Health care REITs face some challenges, which we expect to result in slower, albeit still positive, earnings growth in 2017. These challenges include slowing fundamentals for the senior housing sector and rising capital costs.
Over the past several years, health care REITs have expanded their senior housing portfolios substantially. Health care REITs are attracted by the sector's focus on private pay sources of revenue and good demand from the growing population of seniors, which is living longer and wants residential care that offers assistance with daily activities and light medical needs. However, new supply of senior housing is rising and wage expense pressures are building in many U.S. markets. These trends are credit negative for health care REITs, and as a result, we expect more modest earnings growth for the REITs in 2017, particularly as many REITs have assumed more operating exposure via the use of taxable REIT subsidiaries. These subsidiaries allow the REITs to directly realize the properties' net income after paying a third-party management fee. Health care REITs also invest via triple-net-lease structures, which limit the risk to the operators' ability to keep making rent payments.
The operations of the taxable REIT subsidiaries have been a strong source of profit growth over the past few years for health care REITs. This profit growth has already begun to slow, however, and we expect it will continue to decelerate as more supply comes on line and as higher labor costs persist in 2017.
The extent of the downside for REITs will depend on the strength of their operating partners, as well as supply-demand characteristics within their sub-markets. For their triple-net-lease portfolios, tenant diversification and strong rent coverage ratios (1.2x or greater) are other key mitigating factors.
Another key challenge is the increasing cost of capital. Health care REITs rely on cost-effective access to debt and equity capital to finance acquisitions that drive their earnings growth. They also rely on external capital to refinance ongoing debt maturities, given their limited structural ability to retain cash flow. However, their debt costs are rising and their stock prices remain volatile owing to the prospect of rising interest rates, a situation that is resulting in compressed spreads earned on new investments and higher refinancing costs.
We expect rising capital costs to remain a credit challenge for health care REITs in 2017. The 10-year US Treasury yield rose to 2.48 percent as of Feb. 1, 2017, up from a low of 1.37 percent as of July 5, 2016. Moody's Analytics expects the 10-year to rise to 2.9 percent by year-end 2017, and to 3.7 percent by year-end 2018.
Longer term, we expect health care REITs to reap some benefits from rising rates. Higher borrowing costs will affect all potential real estate buyers, both private and public, prompting asset prices to come down from the current, historically high levels. However, it will take time for prices to adjust to the changing rate environment, and we expect the earnings growth of health care REITs to slow accordingly this year. This modest growth outlook could present credit challenges if it were to incent REITs to use more leverage or riskier transaction structures to boost their profitability. Source: CPE
Development Services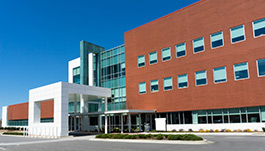 Niche Services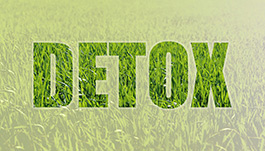 Florida Medical Space
Florida's Health Care Real Estate Leader.
Your trusted real estate advisor.
Florida Medical Space is Florida's first and only statewide, full service medical real estate company. We are a highly focused and specialized team of investment, marketing, leasing and management professionals at your full disposal so you can focus on what matters most. We've assembled the brightest and most qualified team of healthcare real estate professionals to provide unparalleled service to the physicians, healthcare executives and investors who serve the healthcare needs of residents of Florida. We are headquartered in South Florida and have representatives in Central Florida, Orlando and Jacksonville. Physicians, hospital administrators, healthcare executives, landlords and investors can depend on FMS for expert guidance in all real estate matters. Call one of our trusted advisors today for a complementary analysis of your situation.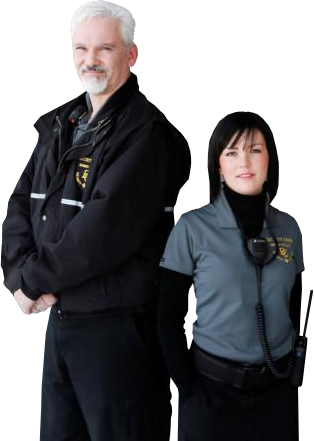 Florida Medical Space, Inc., Copyright 2014. FMS is not responsible for any errors or misinformation contained within this website.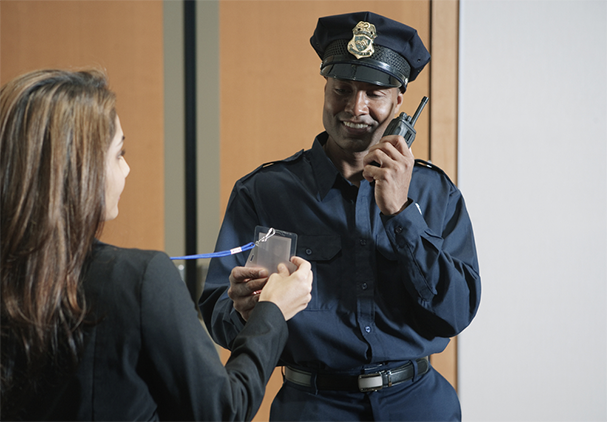 Call Us Today

Miami-Dade:
Tenant & Buyers
|
Broward:
Leasing & Sales