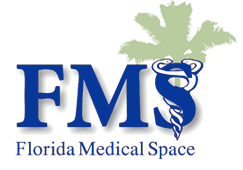 Florida's Healthcare Real Estate Experts.
Nicklaus Children's Hospital Buys Shuttered Hospital Campus For $88M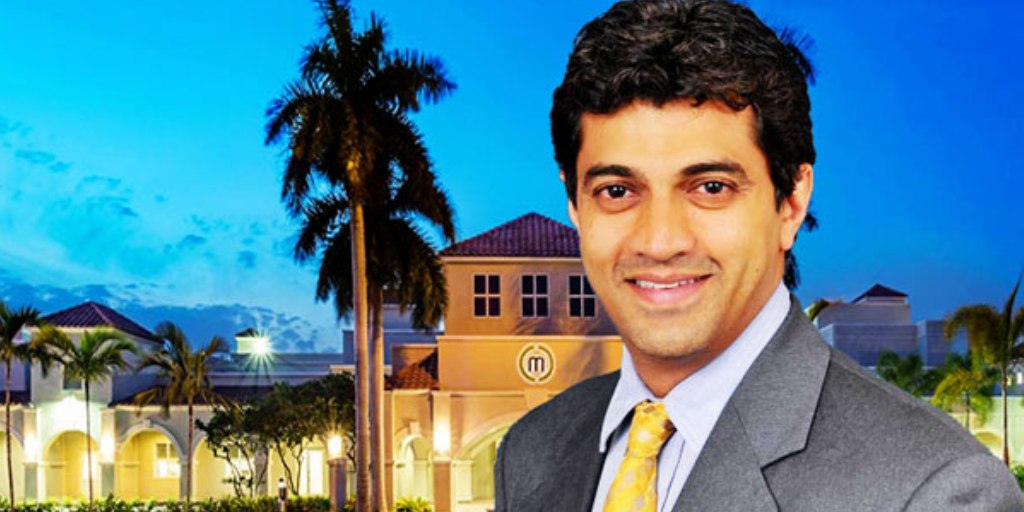 Nicklaus Children's Hospital just paid $88 million for the Miami Medical Center campus near Miami International Airport, property records show.
HC 5959 NW 7th Street LLC, an affiliate of the Carter Validus Mission Critical REIT, sold the property at 5959 Northwest Seventh Street to Variety Children's Hospital, an entity of Nicklaus Children's Hospital.
The deal included a 6,336-square-foot office building, a 5.15-acre parking lot and four single-family homes just south of the hospital. Nicklaus will keep the facility closed until it determines plans for the hospital campus, according to a spokesperson.
A for-profit investment arm of Nicklaus, Children's Health Ventures, was a minority investor in Miami Medical Center. Additional investors included Nueterra, a health care management company based in Kansas.
Records show Tampa-based Carter Validus paid nearly $47 million for the property in 2014. Despite some major renovations, the hospital closed its doors in October. It had been seeking capital and was even considering a sale prior to shutting down, according to published reports.
The hospital included 67 private rooms and 12 operating rooms. It was founded in 1963 by exiled Cuban doctors, and was formerly known as Pan American Hospital.
This South Florida Hospital Is Among The Most Efficient In Using Tech To Deliver Care, Cut Costs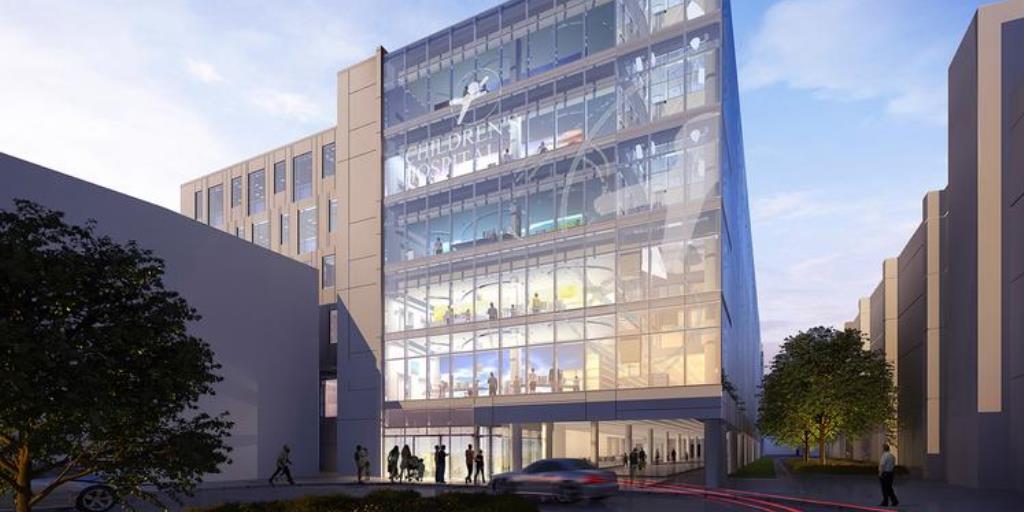 A recent survey of the most technology-advanced hospital in the United States recognized Nicklaus Children's Hospital as one of the "most wired" in the nation.
The 19th annual survey by the American Hospital Association's Health Forum recognized the U.S. facilities that are taking the most advantage of tech and innovation to deliver care to patients.
"Most Wired" hospitals are using smartphones, telehealth and remote monitoring tools to create more ways for patients to access services and for administrators to gather information, according to the survey.
"The Most Wired hospital … are investing in new delivery models in order to improve quality, provide access and control costs," said AHA president and CEO Rick Pollack.
For one, Miami Children's Health System, the parent organization of Nicklaus Children's Hospital, announced in April that it will build on its existing telehealth platform MCH Anywhere through a partnership with TytoCare, a New York City-based startup.
The deal aims to improve care delivered by doctors within the Miami Children's health system, particularly when it comes to post-operative patients or those with complex or more acute medical needs and conditions.
"We believe [telehealth] can dramatically improve the quality of our care and extend our reach beyond our facilities," said Edward Martinez, senior vice president and chief information officer of Miami Children's Health System.
Development Services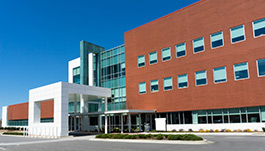 Florida Medical Space
Florida's Health Care Real Estate Leader.
Your trusted real estate advisor.
Florida Medical Space is Florida's first and only statewide, full service medical real estate company. We are a highly focused and specialized team of investment, marketing, leasing and management professionals at your full disposal so you can focus on what matters most. We've assembled the brightest and most qualified team of healthcare real estate professionals to provide unparalleled service to the physicians, healthcare executives and investors who serve the healthcare needs of residents of Florida. We are headquartered in South Florida and have representatives in Central Florida, Orlando and Jacksonville. Physicians, hospital administrators, healthcare executives, landlords and investors can depend on FMS for expert guidance in all real estate matters. Call one of our trusted advisors today for a complementary analysis of your situation.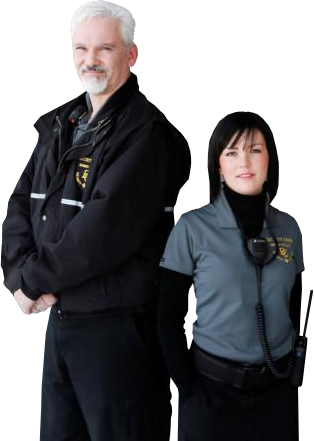 Florida Medical Space, Inc., Copyright 2014. FMS is not responsible for any errors or misinformation contained within this website.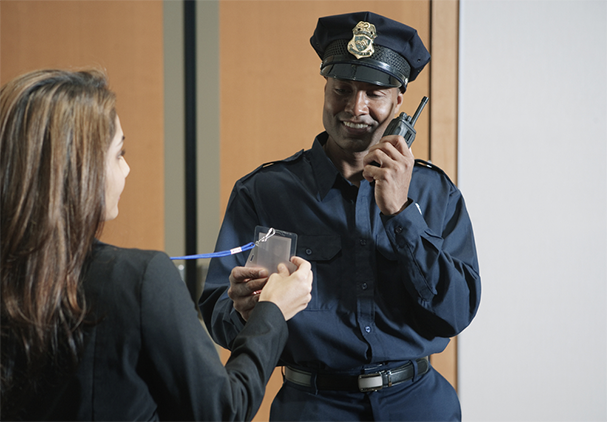 Call Us Today

Miami-Dade:
Tenant & Buyers
|
Broward:
Leasing & Sales