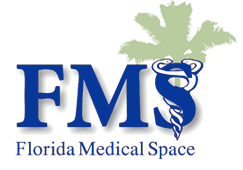 Florida's Healthcare Real Estate Experts.
Jupiter Medical Center Launches Telemedicine Platform
This South Florida Hospital Is Among The Most Efficient In Using Tech To Deliver Care, Cut Costs
For-Profit Arm Of Miami Children's Health Invests In Clinical Research Tech Venture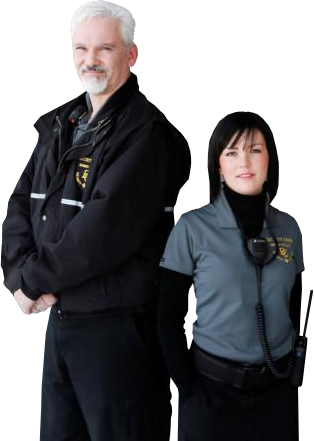 Florida Medical Space, Inc., Copyright 2014. FMS is not responsible for any errors or misinformation contained within this website.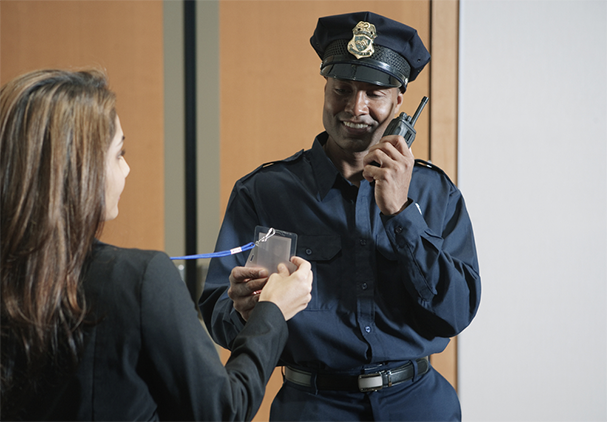 Call Us Today

Miami-Dade:
Tenant & Buyers
|
Broward:
Leasing & Sales