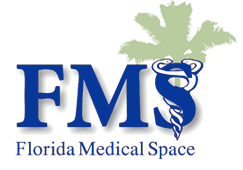 Florida's Healthcare Real Estate Experts.
Cap Rates Drop As Competition For Medical Office Buildings Heat Up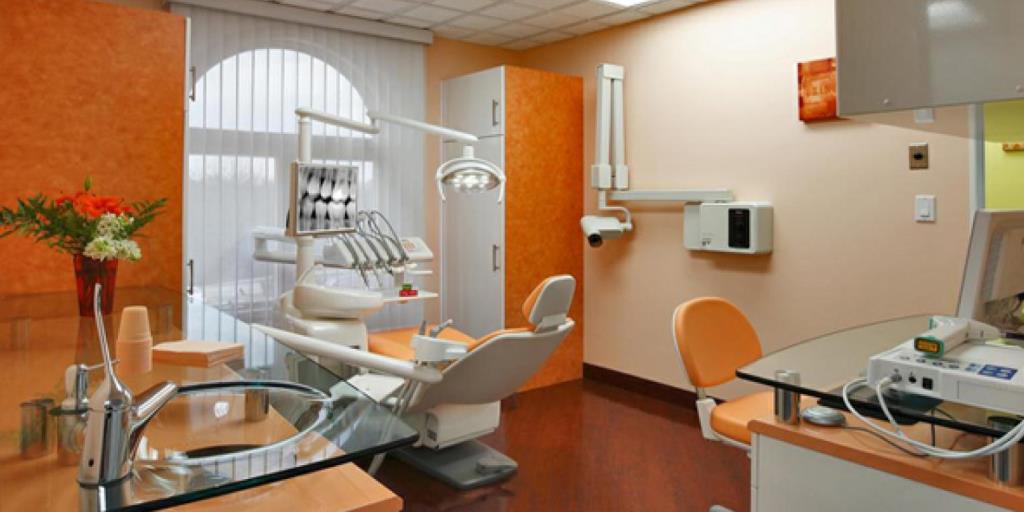 When Physicians Realty Trust announced a purchase of 18 medical office facilities located in eight states for about $735 million last month, the Milwaukee-based REIT didn't just sweep up prime properties. It won a round in the business of investing in medical office buildings (MOBs), which has become increasingly competitive.
The pending purchase includes the Baylor Cancer Center in Dallas, Texas. In a statement, executives with Physicians Realty described it as an on-campus medical office building consisting of about 458,396 net leasable sq. ft. At a purchase price of $290 million and after closing, the unlevered cash yield is expected to be 4.7 percent.
The intense vying for urgent care centers, surgery centers and other outpatient medical facilities is also driving down cap rates in the sector. Cap rates on MOBs tightened to 6.5 percent in the fourth quarter of 2016, after holding steady at 6.7 percent for the three previous quarters, according to the latest information from Revista, an Arnold, Md.-based property research firm that examines all out-patient medical properties. In its cap rate report, Revista examines a relatively small sampling of four transactions in four quartiles.
Its analysis found that tightening occurred for almost all segments of the market. Among the deals with the lowest reported cap rates in the fourth quarter of 2016, cap rates averaged 4.2 percent, down from 4.4 percent the quarter prior and 4.7 percent the year prior. On transactions in the 25th percentile, with the highest cap rates, cap rates averaged 7.0 percent, flat with the quarter prior. Median cap rates averaged 6.4 percent, down from 6.6 percent the quarter before.
The tightening is an indication of keen interest among domestic and international investors, all vying for purchase opportunities that seem too scarce.
"There has been a lot of demand," says Hilda Martin, a principal at Revista. "A lot of new investment groups are entering the sector. There is more demand for less and less opportunity, and it's just very competitive out there now."
The Private Equity Gaze
Private equity firms are a relatively new investor group that has been particularly eager to scoop up quality MOBs, according to Martin.
"They have historically been running at the $1 billion a year mark in acquisitions," Martin says. "That has bumped up to $5 billion on an annual basis more recently. There is more interest—and they are not selling as much as they are buying."
The recent upturn has been in place for about 12 to 18 months, Martin estimates. The interest among those companies is even prompting private equity firms to extend hold periods beyond the customary seven or eight years. The firms are drawn to the medical sector because it is a very stable segment. Medical practices tend to sign long-term leases and have stable occupancy and vacancy rates, too.
Private equity groups are not the only investor group circling the segment. Virtually all institutional investors, REITs, private capital investors and developers recently surveyed by real estate services CBRE indicated that MOBs meet their acquisition criteria, with 97 percent saying they preferred the property type.
The CBRE U.S. Healthcare Capital Markets 2017 Investor & Developer Survey was sent to investors and developers and received 91 total responses. Respondents indicated that:
-Their firms had allocated $14.9 billion in equity to healthcare real estate investment and development for 2017.
The market cap rate for MOBs falls between 6.0 percent and 6.5 percent, according to 39 percent of respondents, making it the most aggressively priced property type.
-They are in the market to be net buyers, according to 78 percent of respondents.
-About 27 percent of investors and developers require a minimum ground lease of 60-29 years for an investment.
-As for how cap rates are expected to move in the sector, the experts see more competition—and potential compression—ahead.
"A lot of companies are looking for sweet off-market deals that no one knows about," Martin says. "That tends to be the sentiment when people are calling up, 'Where can I find the opportunity?'"
Strong Demographic Trends Drive Investment Activity In Medical Office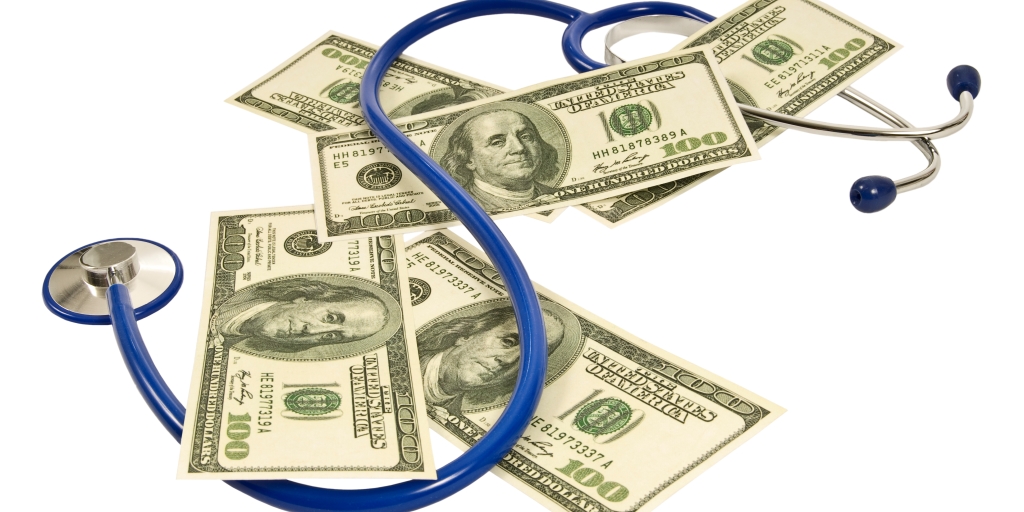 As the 65-and-older age segment increases by 20 million individuals over the next 10 years, demand for healthcare services will rise, which attracts investors to the long-term growth potential of medical office real estate. Institutional funds and REITs are actively searching for larger healthcare deals and portfolios, and private capital is emerging as a major option in the $5 million to $20 million-price range and could begin to take a larger share of transactions this year, according to Marcus & Millichap's National Medical Office Research report.
A rise in crossover capital is also increasing competition for medical office properties as single-tenant retail investors target similar investment opportunities in this segment for higher yields. For-sale inventory is limited as medical office assets are in high demand with cap rates compressing over the past several years.
On-campus medical office buildings command top cap rates, trading at sub-6 percent initial yields for single-tenant properties, while multi-tenant buildings draw first-year returns in the mid-6 to low-7 percent range, according to the report.
Off-campus medical office properties with strong tenancy, which often include a healthcare system and long remaining lease terms, are in high demand. These properties fetch initial returns in the mid-6 percent area.
Yields on other off-campus medical assets, including those in need of repositioning or located in secondary or tertiary markets, can trade up to 200 basis points higher. Factors such as quality, location, deferred maintenance and tenancy have an impact on returns for these assets.
Design, Building Amenities
The impact of an aging population and generational drivers on the design of medical office space has been realized in recent years as builders conform to the standards of a patient-centered approach to healthcare and advances in technology. Large healthcare providers are acquiring and expanding services off campus and closer to residential areas, providing patients easier access to care. This has prompted the development of ambulatory surgery centers, standalone emergency rooms and large multi-tenant medical office buildings. As the way people seek medical care and how they approach changes, developers must keep up by offering flexible floorplates, convenient locations and amenities such as lean design, up-to-date technology and green building features. Last year, medical office builders completed 7.5 million square feet of space, concentrating on markets located in the Southeast and West South Central regions, according to Marcus & Millichap. Approximately 50 percent of last year's deliveries were located in the southern United States. The Marcus & Millichap report forecasts that more than 8.5 million square feet of completions are slated for 2017. Absorption Concentrated in Newer Properties The combination of reduced deliveries since the recession and strong demand from providers seeking space in recently completed medical office buildings has concentrated absorption in properties constructed since 2000. Vacancy at these properties has fallen more than 500 basis points since 2010, and constricting vacancy in these buildings will drive additional deliveries over the next several years. With the majority of space demand channeling into newly built properties, older-vintage assets will bear the brunt of attrition as private physicians retire and private practices are acquired and consolidated into hospital systems preferring newer buildings. Vacancy has been flat over the past few years for properties built before the 1980s, but a significant number of assets built during this time are trading as investors seek opportunities to create value. Updated buildings will attract tenants in search of more modern amenities in areas closer to hospitals or medical office campuses. Strengthened demand for medical office space during 2016 pushed down vacancy 80 basis points, ending the year at 8.2 percent, the lowest rate in the past 10 years, according to Marcus & Millichap. The Central Plains region realized the strongest decline in vacancy, tumbling 150 basis points to 4.6 percent and boasting the tightest regional vacancy rate in the country. Rent advances persist, but growth restrained by changes in healthcare landscape. Hospital acquisitions of private practices and the move of outpatient services away from campuses and closer to where patients live and work are placing major medical providers in control of a large share of leasing activity. As a result, overall rent gains are trekking along at a modest and steady pace. Despite space demand funneling into newer-vintage buildings, advances in marketed rent for these properties has ticked up just 0.6 percent since 2010. Rent for buildings constructed prior to 2000 has produced the strongest gains, rising nearly 3.5 percent over the past six years. Overall, medical office rental rates advanced 0.4 percent during 2016, reaching $22.74 per square foot at the end of the year, according to the report. The strongest increases recorded during the annual time frame occurred in the California and Mountain regions, advancing 1.3 percent and 1.2 percent, respectively. Just two regions, the Pacific Northwest and West South Central, realized declines over the 12-month period.
Development Services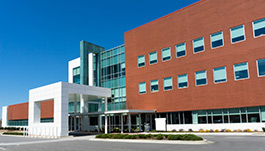 Niche Services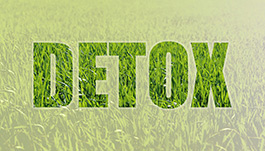 Florida Medical Space
Florida's Health Care Real Estate Leader.
Your trusted real estate advisor.
Florida Medical Space is Florida's first and only statewide, full service medical real estate company. We are a highly focused and specialized team of investment, marketing, leasing and management professionals at your full disposal so you can focus on what matters most. We've assembled the brightest and most qualified team of healthcare real estate professionals to provide unparalleled service to the physicians, healthcare executives and investors who serve the healthcare needs of residents of Florida. We are headquartered in South Florida and have representatives in Central Florida, Orlando and Jacksonville. Physicians, hospital administrators, healthcare executives, landlords and investors can depend on FMS for expert guidance in all real estate matters. Call one of our trusted advisors today for a complementary analysis of your situation.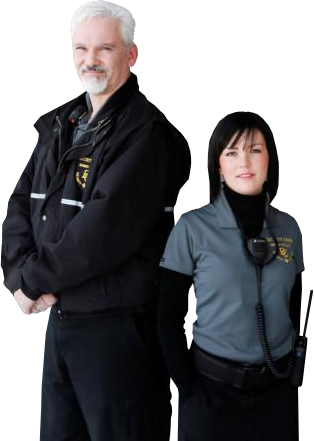 Florida Medical Space, Inc., Copyright 2014. FMS is not responsible for any errors or misinformation contained within this website.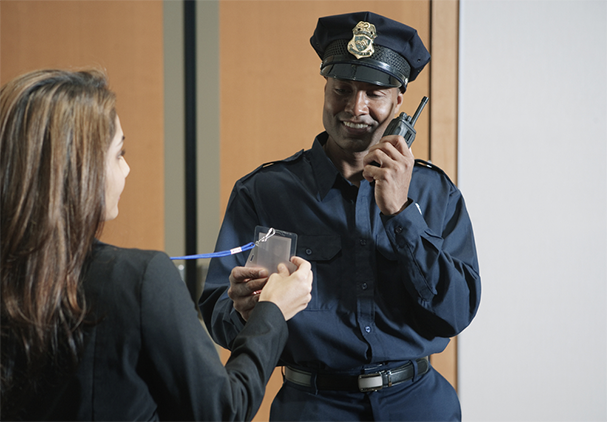 Call Us Today

Miami-Dade:
Tenant & Buyers
|
Broward:
Leasing & Sales