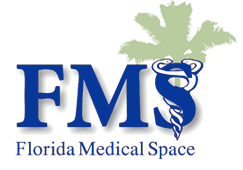 Florida's Healthcare Real Estate Experts.
Health Centers Weigh Funding Changes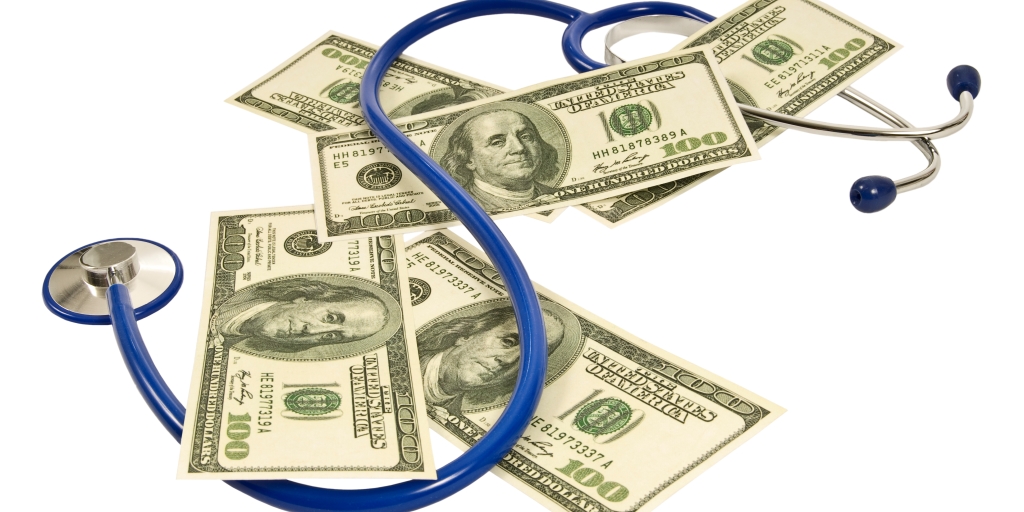 Florida health care officials are offering $50 million to federally qualified health centers to help offset the costs of care they will provide to poor residents in the coming year.
It's more money than the centers — which usually provide primary care in communities — have ever been offered under the state's long-running Low Income Pool, or LIP, program.
But there's a catch: To tap into it, the federally qualified health centers have to agree to a change that could impact $137 million in "wrap around" funding that's currently paid to them.
Wrap around payments cover the difference between what managed care plans pay health clinics and the rate the federal government says the clinics should be paid for services. If a managed care plan doesn't pay a clinic the amount the federal government has set, the state makes up the difference.
Under the special terms and conditions included in a recently approved Medicaid "waiver," federally qualified health centers that don't agree to accept the policy change can't tap into this year's LIP funding, which also includes money for Florida's hospitals.
"This is a big change for us compared to all the years we have been participating in LIP," Andrew Behrman, president and CEO of the Florida Association of Community Health Centers, told The News Service of Florida. "And we don't want to blindly accept the special terms and conditions that put all the reimbursement through managed-care plans. We've had quite a few incidents where we've had issues with getting paid."
Michael Gervasi is the CEO of Florida Community Health Centers, Inc., which operates 12 centers in six counties around Lake Okeechobee. Gervasi said his centers have contracts with about a half dozen managed care plans that participate in the statewide Medicaid managed-care program. He said he has about $400,000 in open, unpaid claims.
"Most of them, I think, are good people trying to do the right thing, but I think efficiency gets in the way," Gervasi said of his dealings with managed-care plans, which are mostly comprised of health maintenance organizations, or HMOs.
Gervasi said managed-care plans have denied claims for a number reasons, but he primarily blamed the credentialing process. Credentialing is used to evaluate the qualifications, practice histories and educational backgrounds of doctors.
Credentialing can be delayed if a health plan has a difficult time confirming a physician's educational background, which, Gervasi said, is bothersome, but legitimate. But there are times when the credentialing process is slowed down because it "falls through the cracks" when there's a change of staff at an HMO.
Though he refused to disclose the name of the plan, one of the managed care plans his centers contracts with has $200,000 in unpaid claims stemming from services provided over the last 18 months, he said.
"I tell my staff every Friday, go to the AHCA (Agency for Health Care Administration) complaint line and make a complaint," he said.
Armed with experiences like Gervasi's, Behrman initially shared his reservations with AHCA when he was told in June about the proposed funding changes.
Then the requirement appeared in the special terms and conditions that were part of the Medicaid 1115 waiver, which reauthorized Florida's Medicaid managed-care program. Moreover, the waiver also reauthorized the Low Income Pool, which uses local contributions to draw down matching federal Medicaid dollars. LIP funding is used to help compensate health care providers for charity care they provide.
Though the federal government authorized up to $1.5 billion in LIP spending annually for the next five years, a top state Medicaid official said a preliminary projection indicates about $790.4 million is expected to be available in the first year, including $50 million for the federally qualified health centers.
Behrman shared his concerns with the media over the summer, and the issue has risen to the attention of the Florida Senate, where it was discussed in a health-care budget committee two weeks ago and will be considered by the full Appropriations Committee this week.
Meanwhile, Behrman met with state Medicaid officials Beth Kidder and Tom Wallace for 90 minutes on Monday to discuss ways to accomplish what the agency wants but to, at the same time, give health clinics assurances they will receive full payment.
"We are working on a solution to try to ameliorate the concerns of the community health centers and to provide us with protections we need to make sure the managed-care companies follow through (on payments)," he said, adding he told Medicaid officials that they can't "just throw us out there and expect the managed-care companies are going to go ahead and make the payments and there not be any issues."
To accomplish that, Behrman wants the agency to include protections for the clinics in the contracts it signs with Medicaid HMOs. Comfort language could include a requirement that managed-care plans pay for covered services to Medicaid patients that are provided by Medicaid-participating physicians. It also could include timelines for health plans to complete the credentialing process.
He said Monday's meeting with Kidder and Wallace was productive and that they will meet again next week to continue to discuss his members' concerns.
Agency for Health Care Administration spokeswoman Shelisha Coleman wouldn't comment on the tenor of the meeting but said in a prepared statement that the state "will continue working with everyone to ensure that we have the best models to provide care for families."
Behrman said he hopes that if the language is included in the contracts between the state and the managed-care plans, the 48 federally qualified health centers he represents will agree to the change. But at the end of the day, he said, each health center will have the ability to decide whether it wants to participate in LIP.
Gervasi said the 12 federally qualified health centers in his organization will qualify for $600,000 under the state's proposed LIP model. Nevertheless, his health centers may end up walking away from the program this year, he said.
"My (chief financial officer) has already said to me if the managed care companies are responsible for my wrap-around payments, we're going to lose more money than the $600,000.
Aventura Hospital Seeks Approval For Major Expansion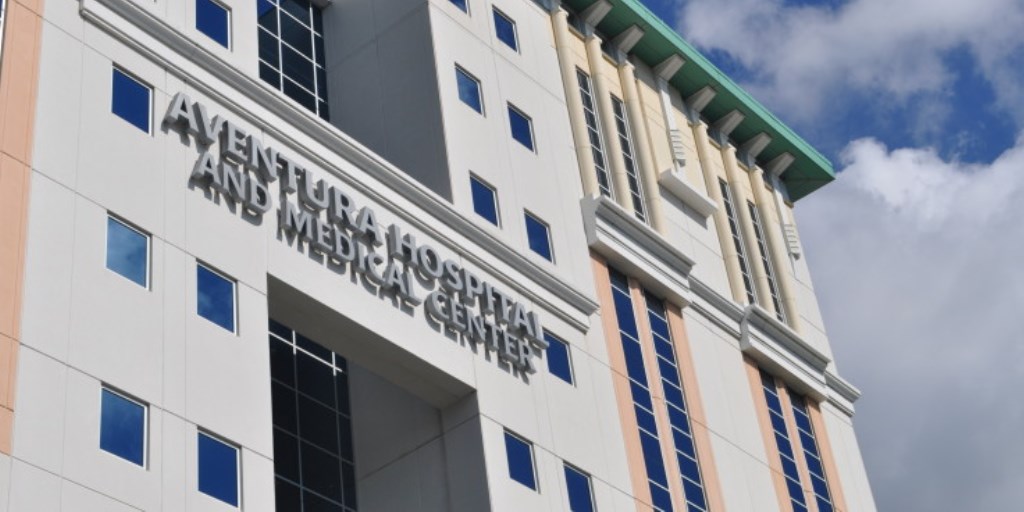 After recently opening its expanded emergency room, Aventura Hospital & Medical Center will seek city approval for even bigger growth with new patient beds and a parking garage.
On June 14, the city commission was scheduled to vote on the proposal by the hospital, which is owned by HCA Corp. (NYSE: HCA). It has requested a larger setback from the street, increased density and less open space in order to accommodate its site plan.
The 407-bed Aventura Hospital & Medical Center is located on the 19.7-acre site at 20900 Biscayne Blvd. It recently completed a $75.6 million emergency department expansion with 22 new rooms. The hospital was designated a Level II trauma center last year.
Aventura Hospital's new expansion plan calls for a three-story building of 86,900 square feet for patient care plus a 506-space parking garage. The patient care building would be on the east side of the existing south tower and feature 60 patient rooms, waiting rooms and a lounge.
During construction of the building in what is now a parking lot, the hospital would lease off-site parking for its employees and provide them with shuttle service until the new parking garage is done, according to the application.
The patient tower was designed by is Earl Swensson Associates in Nashville, Tennessee and the parking garage was designed by R.R. Simmons in Tampa.
An official from HCA couldn't immediately be reached for comment.
"The proposed improvements will enable the hospital to expand its services and continue to provide outstanding health benefits to Aventura residents and the surrounding communities," Shutts & Bowen attorney Alexander I. Tachmes, stated in the hospital's application to the city. "The addition will provide additional beds that need to be connected to the main hospital building on the east campus to provide efficient patient care and maximize the use of resources, including services, equipment and staff. It will also enhance patient comfort, safety and security by allowing easy access between departments without forcing patients to leave the building."
Development Services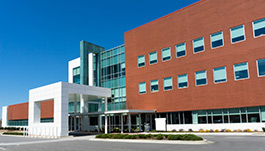 Florida Medical Space
Florida's Health Care Real Estate Leader.
Your trusted real estate advisor.
Florida Medical Space is Florida's first and only statewide, full service medical real estate company. We are a highly focused and specialized team of investment, marketing, leasing and management professionals at your full disposal so you can focus on what matters most. We've assembled the brightest and most qualified team of healthcare real estate professionals to provide unparalleled service to the physicians, healthcare executives and investors who serve the healthcare needs of residents of Florida. We are headquartered in South Florida and have representatives in Central Florida, Orlando and Jacksonville. Physicians, hospital administrators, healthcare executives, landlords and investors can depend on FMS for expert guidance in all real estate matters. Call one of our trusted advisors today for a complementary analysis of your situation.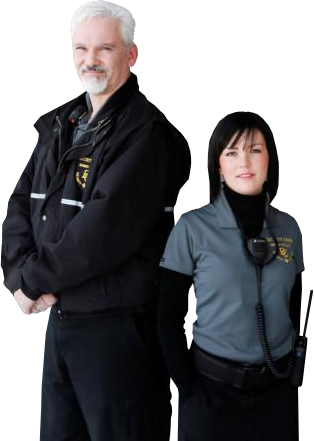 Florida Medical Space, Inc., Copyright 2014. FMS is not responsible for any errors or misinformation contained within this website.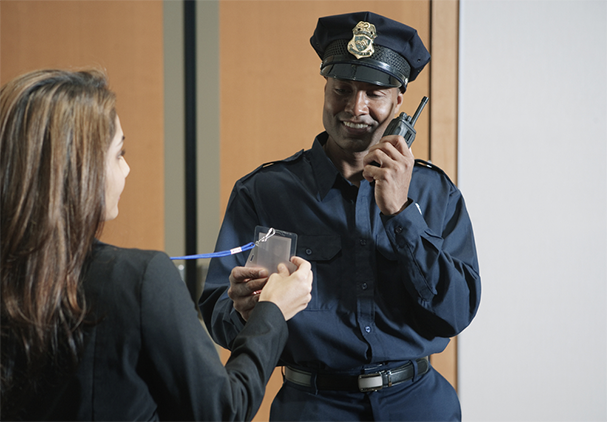 Call Us Today

Miami-Dade:
Tenant & Buyers
|
Broward:
Leasing & Sales