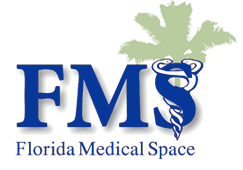 Florida's Healthcare Real Estate Experts.
2 Rival Healthcare Providers To Build Hospitals In Same Florida City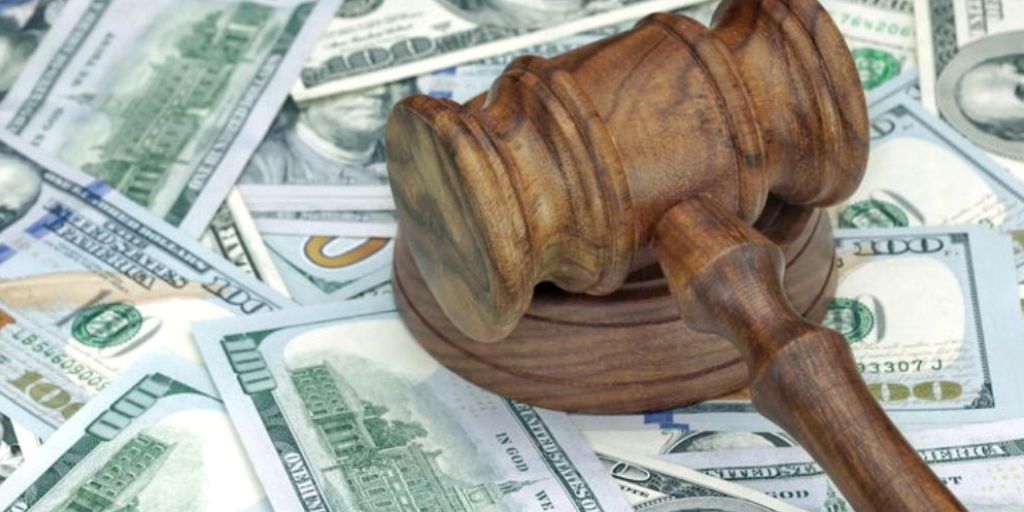 After a nine-month process, an administrative law judge approved construction proposals from two rival healthcare organizations — clearing the way for both providers to build a hospital in Venice, Fla., according to the Sarasota Herald-Tribune.
Here are nine things to know.
1. The law judge approved Sarasota (Fla.) Memorial's proposal for a 90-bed hospital and Venice Regional Bayfront Health's proposal for a 210-bed replacement facility.
2. The Florida Agency for Health Care Administration previously approved the construction projects for both organizations in December 2016. Less than a month after state approval, both healthcare organizations submitted a challenge against the other's proposal.
3. The hearing about the projects took place in summer 2017, with weeks of testimony and more than 180 lengthy legal filings from each side. The judge's ruling ended the nine-month legal battle.
4. In an 89-page order, Judge W. David Watkins upheld the state agency's decision to approve both applications.
5. In his ruling, Mr. Watkins wrote that Sarasota Memorial's evidence pointed to a need for the 90-bed hospital "based on the proposed service area's growing population, SMH's existing patient base in the proposed service area, and the need to improve geographic and financial access for service area residents who are currently traveling great distances to access inpatient services at the SMH main campus."
6. Additionally, Mr. Watkins said Venice Regional's project will allow for additional services in Venice, including a heart valve replacement program and enhanced neurosurgical and stroke care.
7. Both systems released statements about being pleased to move forward with construction.
8. The judge's decision sends the case back to the Florida Agency for Health Care Administration for final approval. The state agency is expected to affirm its earlier approval.
9. The battle between the two systems over care delivery in south Sarasota County has been publicized for more than five years, according to the report. The saga began when Sarasota Memorial moved to open an urgent care facility a mile from Venice Regional.
Public Company Proposes New Hospital In Miami-Dade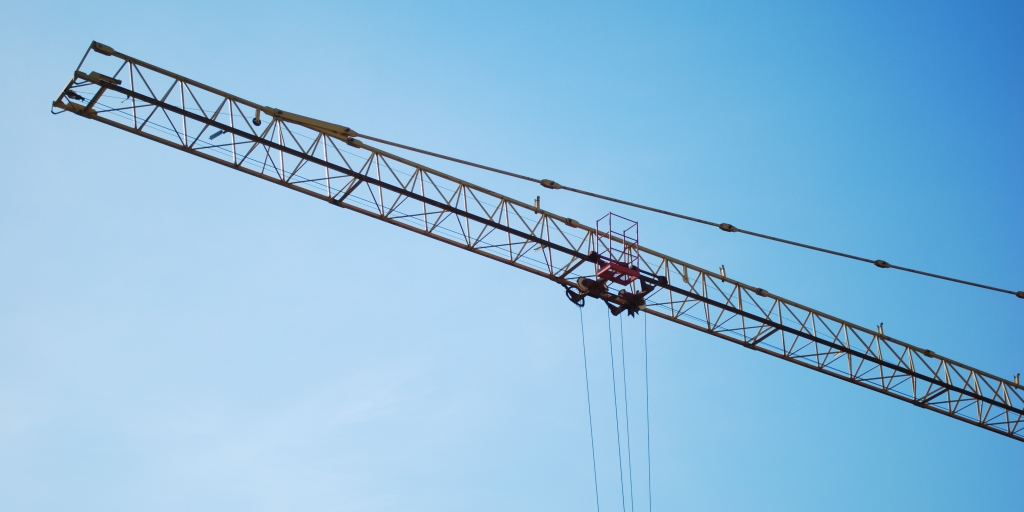 An affiliate of Acadia Healthcare filed a letter of intent with state officials to establish a new hospital in Miami-Dade County.
The Florida Agency for Health Care Administration received the letter of intent from South Florida Behavioral Health LLC, an affiliate of Franklin, Tennessee-based Acadia Healthcare (Nasdaq: ACHC), for a 104-bed adult inpatient psychiatric hospital. The applicant doesn't have to specify the location of the hospital within the county until later in the certificate of need application process.
Acadia Healthcare Chief Development Officer Steven T. Davidson, who signed the letter of intent, couldn't immediately be reached for comment. The company owns 568 facilities that treat addiction and behavioral health problems in 39 states, Puerto Rico and the United Kingdom. Its only South Florida location is the Wellness Resource Center in Boca Raton.
Under the certificate of need process, AHCA determines whether there is sufficient demand for a new hospital and whether the applicant has a suitable plan. Acadia Healthcare's application is due March 8. The agency would issue its decision on June 2.
Development Services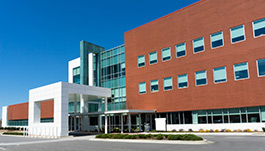 Florida Medical Space
Florida's Health Care Real Estate Leader.
Your trusted real estate advisor.
Florida Medical Space is Florida's first and only statewide, full service medical real estate company. We are a highly focused and specialized team of investment, marketing, leasing and management professionals at your full disposal so you can focus on what matters most. We've assembled the brightest and most qualified team of healthcare real estate professionals to provide unparalleled service to the physicians, healthcare executives and investors who serve the healthcare needs of residents of Florida. We are headquartered in South Florida and have representatives in Central Florida, Orlando and Jacksonville. Physicians, hospital administrators, healthcare executives, landlords and investors can depend on FMS for expert guidance in all real estate matters. Call one of our trusted advisors today for a complementary analysis of your situation.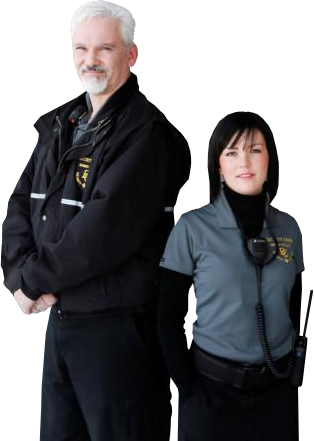 Florida Medical Space, Inc., Copyright 2014. FMS is not responsible for any errors or misinformation contained within this website.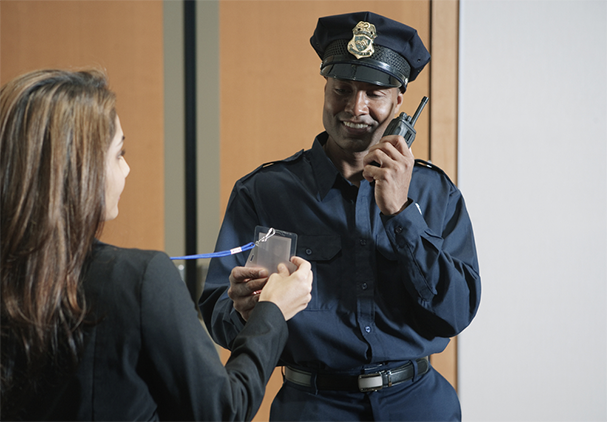 Call Us Today

Miami-Dade:
Tenant & Buyers
|
Broward:
Leasing & Sales