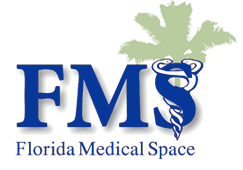 Florida's Healthcare Real Estate Experts.
Jupiter Medical Center Launches Telemedicine Platform
How Affordable Care Act And Millennials Are Changing Healthcare Real Estate
This Hospital Is The Highest Ranked In Florida, According To U.S. News & World Report
Aggressive Action Maximizes Medical Office Lease Value
The Doctor Is In: Should You Have A Medical Professional On Your Project Team?
Private-Practice Physicians Shift To Groups As Health Care Administrative Burdens Rise
This South Florida Hospital Is Among The Most Efficient In Using Tech To Deliver Care, Cut Costs
Tough Times For Healthcare Design And Construction, But Projects Are Doable
Cleveland Clinic's Wish List: More PBC Patients, Perhaps A Hospital
Cap Rates Drop As Competition For Medical Office Buildings Heat Up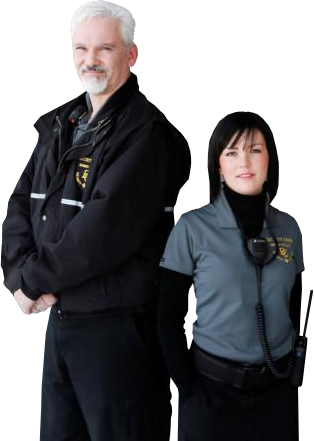 Florida Medical Space, Inc., Copyright 2014. FMS is not responsible for any errors or misinformation contained within this website.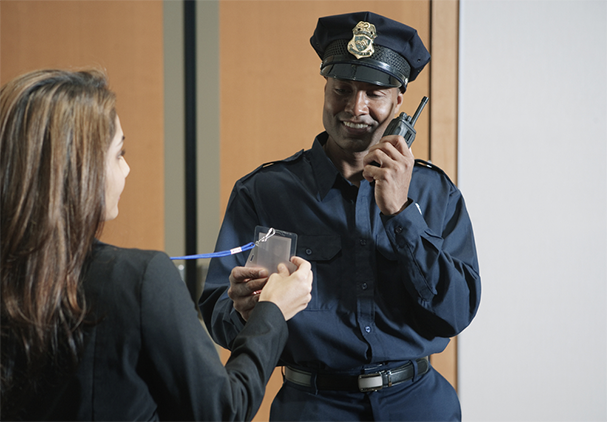 Call Us Today

Miami-Dade:
Tenant & Buyers
|
Broward:
Leasing & Sales