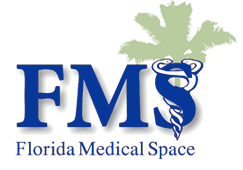 Florida's Healthcare Real Estate Experts.
For-Profit Arm Of Miami Children's Health Invests In Clinical Research Tech Venture
Healthcare Is Becoming The New Retail
What's The Prognosis For Medical Co-working Space?
Aventura Hospital Seeks Approval For Major Expansion
Game-Changing Design With The User In Mind
VA Clinic Trades Fetches $449 PSF
Why This Health System Leases Space To Donut Shops
Proton Therapy Center Lands $81 Million Financing For Delray Beach Facility
We're In the 'Sweet Spot' For Medical Office Investments
Strengthening The Hospital/Real Estate Bond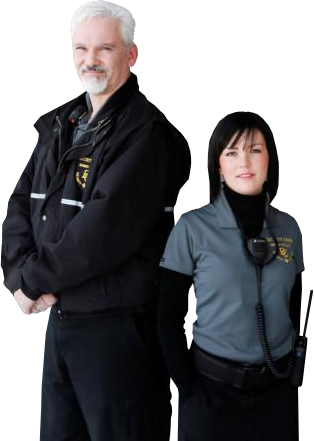 Florida Medical Space, Inc., Copyright 2014. FMS is not responsible for any errors or misinformation contained within this website.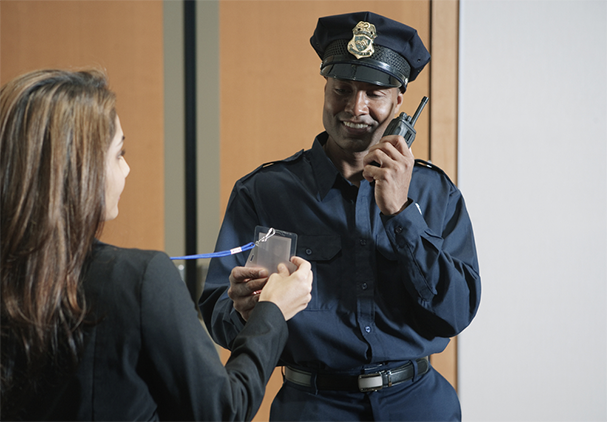 Call Us Today

Miami-Dade:
Tenant & Buyers
|
Broward:
Leasing & Sales