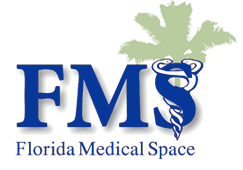 Florida's Healthcare Real Estate Experts.
Hospice Patients Increase As Population Ages
Lawmakers OK Direct Care For Doctors, Patients
Miami Hospital Files For Bankruptcy
Tavistock To Build Giant Wellness Center In Lake Nona
Medical Office Buildings: Picture Of Health
The South Florida Hospital War
Big Money At Stake For Florida Hospitals In Next Year's Budget
Advocates Seeking Better Access To Health Care For Veterans
Jupiter Medical Center Seeks To Nearly Quadruple The Size Of Its Cancer Center
Hospital Consolidation Has Spotty Track Record, Experts Say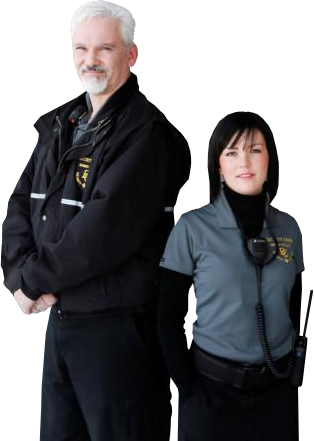 Florida Medical Space, Inc., Copyright 2014. FMS is not responsible for any errors or misinformation contained within this website.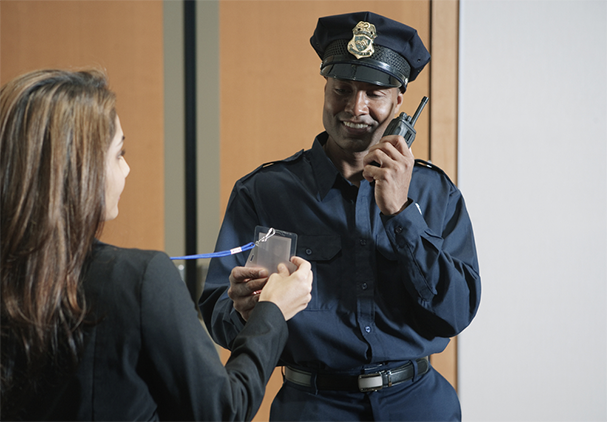 Call Us Today

Miami-Dade:
Tenant & Buyers
|
Broward:
Leasing & Sales