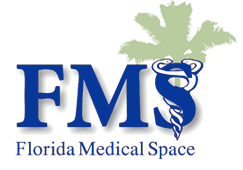 Florida's Healthcare Real Estate Experts.
For-Profit Arm Of Miami Children's Health Invests In Clinical Research Tech Venture
Why This Health System Leases Space To Donut Shops
Proton Therapy Center Lands $81 Million Financing For Delray Beach Facility
We're In the 'Sweet Spot' For Medical Office Investments
Strengthening The Hospital/Real Estate Bond
Under Construction: A New Resource to Target Health Disparities
Patients Are Flocking To Urgent-Care Clinics. Now Hospitals Are, Too
Can Healthcare Be Retail?
How Health Care Planning, Design Can Foster Community
Kayne Anderson To Buy Sentio Healthcare Properties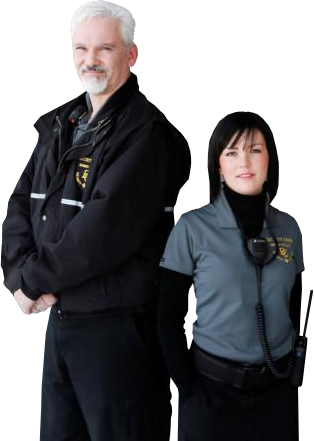 Florida Medical Space, Inc., Copyright 2014. FMS is not responsible for any errors or misinformation contained within this website.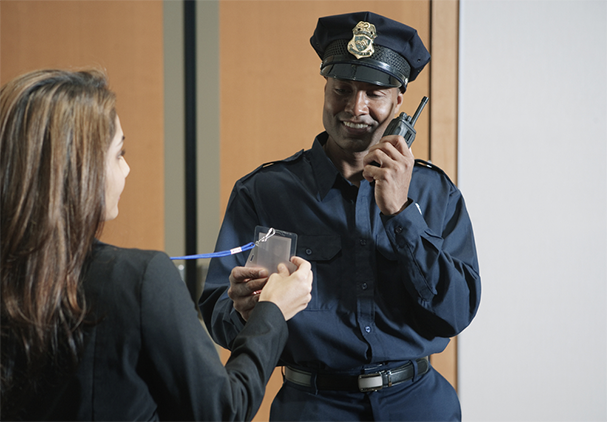 Call Us Today

Miami-Dade:
Tenant & Buyers
|
Broward:
Leasing & Sales